We Offer Sound and Experienced Java Development Teams
Kody Technolab offers specialized Java programmers who meticulously execute Java code for your project.
You can bring to us any challenge and we assure you to provide expert solutions within minutes.
At Kody Technolab, we pride ourselves on our ability to handle projects of any size and scale. Our team of software developers has a track record of success in a variety of areas, including software development, legacy app modernization, migration and integration, and feature enhancement. Our applications are scalable and cross-platform and compatible with any system supporting Java.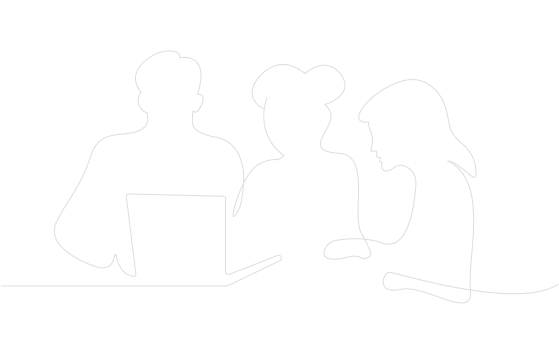 We offer end-to-end Java development services with advanced security features using Spring, Hibernate, Struts, and Java Server Faces framework. You can trust them to deliver top-quality results for your business needs.
Our Approach to building Top-class Java Application Development
We are one of the globally acclaimed Java development companies mastering the art of custom Java app development. Kody Technolab has a team of highly proficient developers who have successfully delivered nearly 80+ projects in various industries.
Our team possesses the acumen to leverage powerful technologies and create customer success stories. We have a lot to share when it comes to Java app development. Feel free to speak to our executives and know how you can execute your plan at the earliest.
We assure you to maximize your software return on investments by following an agile methodology for app development. Read through the next page to know how we create a powerful app in a short time.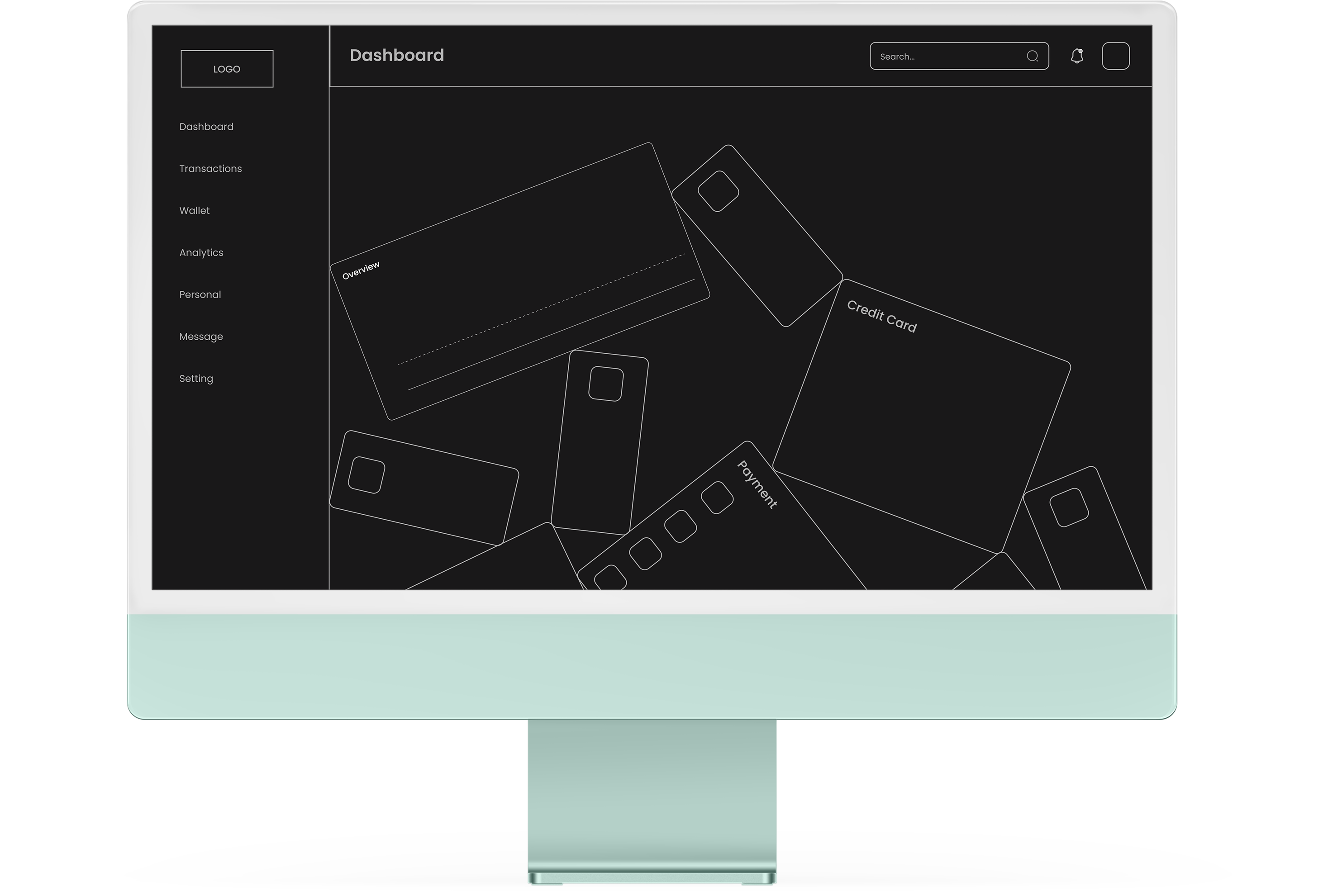 01
Research and Discussions:
Firstly, we go through your requirements and prepare a chart where we state what all things can be achieved from our end. We discuss and prioritize tasks accordingly.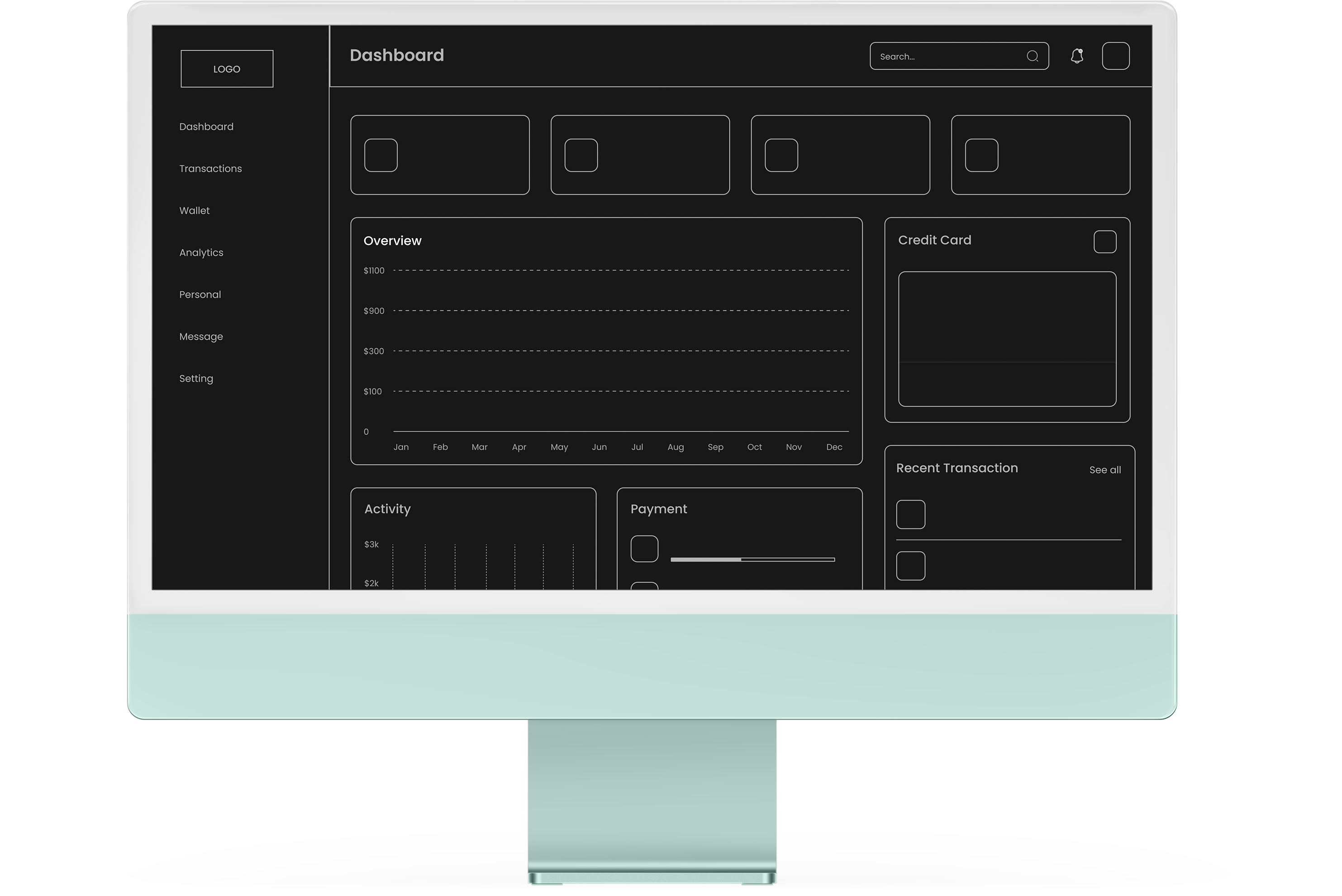 02
Prototyping and MVP development:
Once we have set the expectations right, we proceed ahead to create a blueprint of your project, which is a prototype. It has all the features and functions that the final product would have.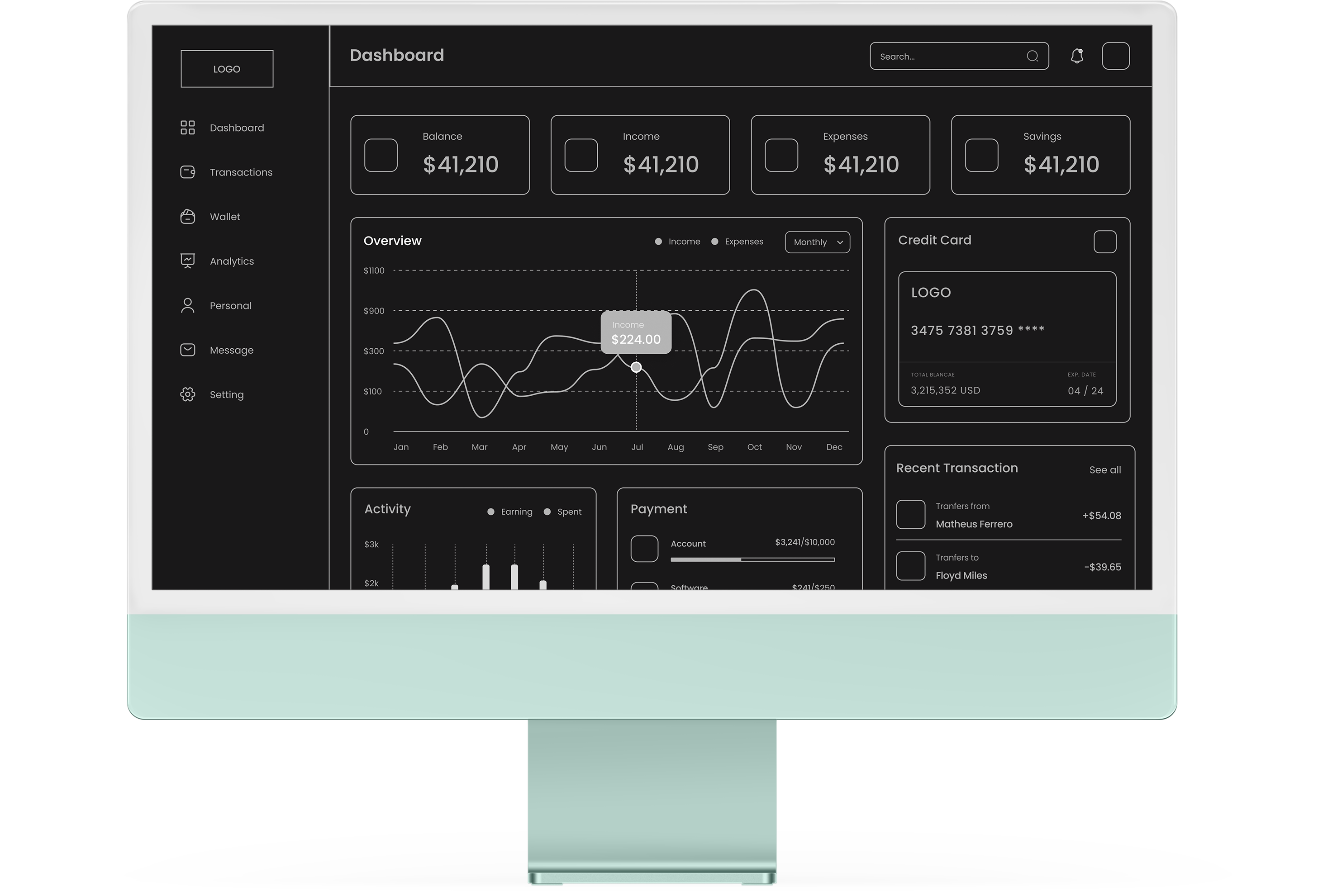 03
Development

If you are satisfied with the prototyping, we move ahead with the final app development process which is coding. Our skillful developers will code your application in a sleek manner.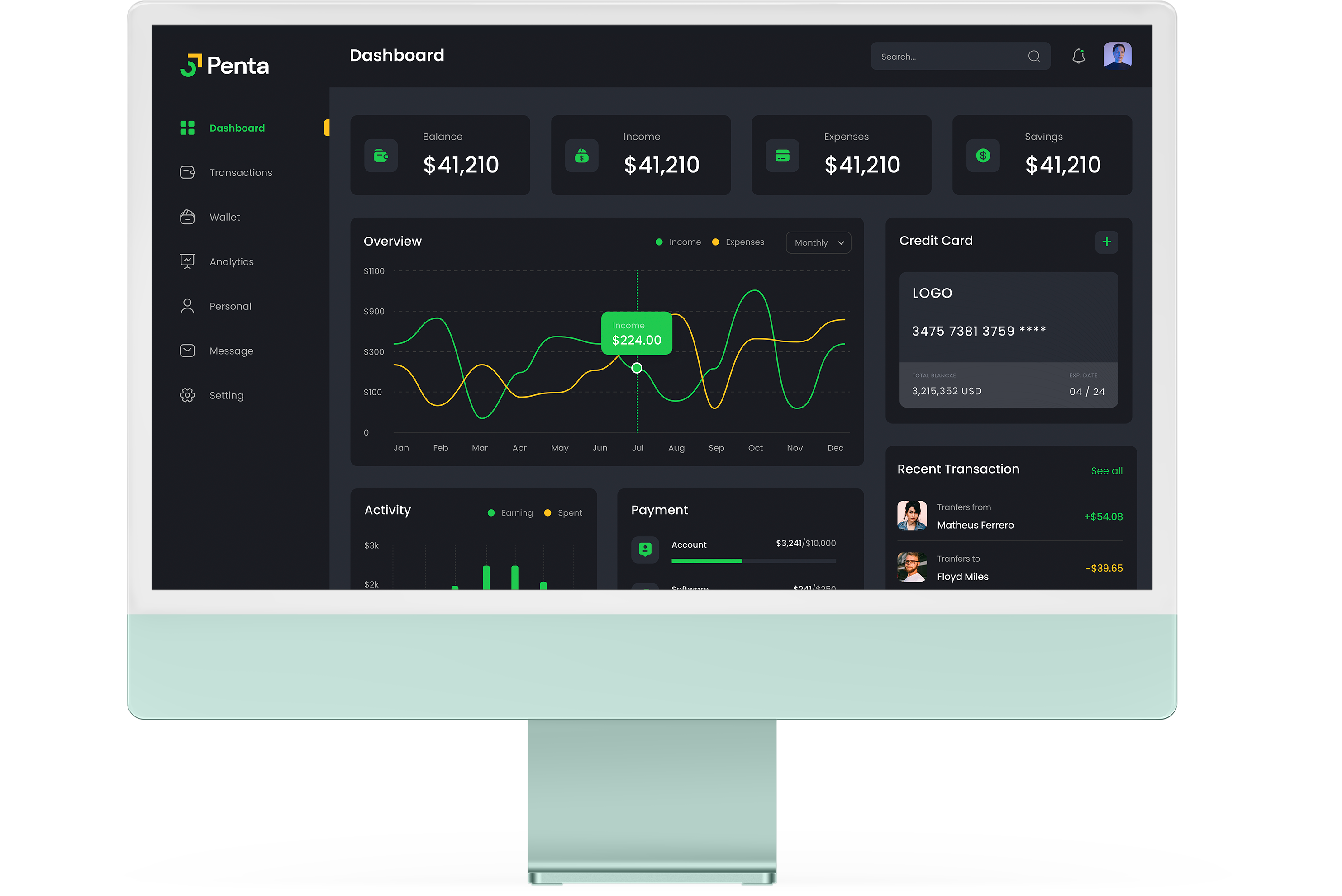 04
Review and Changes:
Once we submit our product to you, we wait for your response. By collecting your feedback, we also initiate necessary changes in the app. Our motto is to deliver a product that satisfies you the most.
Kody Technolab's products are stable and easy to maintain:
Java has been in the market for more than a decade. It has a massive support ecosystem of tools and utilities which makes it an ideal choice for developing a wide range of applications. If you are opting for Java, you can expect the process to be faster and more efficient.
As one of the leading Java development companies, we have a team of experts who are well-versed in the latest Java technologies and have experience in building robust apps for a variety of cases.
With Java, the possibilities are endless. Whether you need a custom application to automate your business processes, a web-based solution to streamline customer engagement, or a mobile app to reach a new audience, we can deliver it all.
Why Choose Us for Java App Development?
1
Vast domain knowledge and experience 💪
You can say we have years of hands-on experience in developing robust Java applications. Our Java app solutions are extremely secure and compatible with various platforms.
2
Timely Delivery 🗓️
We stick to our promise of working dedicatedly toward your project and delivering milestones on time. You will never ever have the complaint of late delivery when you work with us.
3
Cost efficient 💰
The best part of associating with us is that our app solutions are the most affordable. You will not find any competitive company working at the same rate as ours.
4
Trending and Unique design ✨
We design to impress. Our team of UI designers will create a perfect balance of features, visuals, and accessibility. Check out our portfolio for assurance.
5
High-security standards 🔝
We protect your data like our own. We practice high-security standards during app development.
6
Support and Maintenance ⛑️
Promise, you would never have to wait for our response. One call and we will be available to extend support to all your problems. We also provide maintenance services once the app is released.
Business Model for Java App Development
Fixed time and cost model
This model is best suited for small and medium-sized Java projects.
Project's scope, deliverables, and timelines are decided well in advance.
We dedicatedly work on your project and deliver as decided.
Clients have to pay a fixed price that is decided for the project.
Hire dedicated teams
This model gives you the flexibility to select your project development team.
The team works solely for your project and is responsible for all the timelines and iterations.
You can have better control over the project and it is suitable for small and medium-sized businesses.
Hybrid hiring model
This model enables you to have highly skilled and top-class Java developers of your own choice.
Businesses of any size can opt for this model at convenience.
You can bring to us a specific set of requirements and we will make arrangements for you.
Services We offer For Java App Development
If you are looking for a reliable and experienced Java development service provider to help you with your project, look no further than Kody Technolab. Our range of Java development services includes;
Java mobile app development;
Java Maintenance and Support;
Java Integration services;
Java Enterprise app development.
Develop Custom Java Software with us?
Kody Technolab's developed software will fuel your business performance and help you skyrocket sales. Our java development team masters the following Java frameworks: Spring, Grails, Blade, Play, Struts, and JSF.
Let's Talk
Our Experience in Java
Our team has delivered Java projects across a variety of niche markets. We are one of the leading app development companies across India and have a record of repeated business clients. We believe that if you join hands with us, you too would keep coming back.
So far in our journey of 10 years, we have catered our services to the following industries
Banking & Finance
Logistics
Healthcare
Transportation
Travel
Game
Education
Construction
Manufacturing
Restaurants
e-Commerce
Social Network
Real Estate
Entertainments
Automotive
SaaS
Frequently Asked
Questions?
Based on our experience, we deliver projects within a timeline of 6 to 8 months. However, during the completion stage, if you still feel like adding features and functionality, the timeline would increase.
Yes, we will be your partner even after project completion and extend our support to solve any queries
Consider an estimate of $20K for a simple Java project. The price will depend on the scope, tech stack, complexity, UI, and a lot more. But don't worry, we will give you the project estimate well in advance with no hidden costs involved.
We respect the project's privacy and security, therefore we sign an NDA before commencing the project. After the completion of the project, the code ownership will be transferred to you.
Yes, we offer flexible and various hiring models. You can reach out to us and share your requirements. We will offer you the list of available team members. Go ahead and make the election.
Yes, we are more than happy to assist you in any of your app development work, big or small. Call us directly for any assistance.
Consider it a 3-day process. First, you raise your requirements, second, we assess your project and provide you with a list of teams, and third, you make the selection for onboarding. There you go!
Why not? Our team possesses the right skills to integrate Java features into your existing CRM system.
Words Of Appreciation
Discover the impact our solutions have had on the lives and businesses of our customers and see why they choose us time and time again.
If you want a reliable software partner who you can rely on for anything, even after development, Kody Technolab is a perfect choice. They helped us create an amazing milk delivery app with a dynamic subscription and advanced features with minimal design.
Milkmore - (Mitesh Patel, Director)
We collaborated with Kody to develop an on-demand food and parcel delivery application. The team is excellent at their development skills and quick at understanding your business requirements to come up with the right solution.
Duzzy - (Dilip Dangodara, Co-Founder)
My experience with Kody Technolab was fantastic. They developed a website and mobile app for my home massage company, Soothee, with impressive responsiveness and technical skills. The team was great to work with and quickly understood my business goals.
Soothee - (Frank Koh - Founder)
Kody Technolab helped me create a beauty service booking app for Africans with a user-friendly and intuitive design. Thanks to their Flutter development skills and design expertise, we launched a beautiful app without bugs in a short time.
AfroUrembo - (Martijn Imrich - Founder & CTO)
I partnered with Kody Technolab to build an online fashion marketplace using Flutter. They were prompt in incorporating additional features mid-development, and their team was supportive and easy to work with. A great partner, even for a non-tech CEO.
Bhesbhusa – (Suyash Agrawal, Founder)
We Believe in Contribution
Join the conversation and expand your knowledge with in-depth articles and discussions on the latest industry trends, ideas, and innovations.
Let's
Grow

and Get

Famous

Together.
Contact Information
Offices

INDIA
2nd floor, J block, Mondeal Retail park, Besides Iscon mall, Iscon cross-road, SG Highway, Ahmedabad, Gujarat 380015

CANADA
60 Capulet Ln, London, ON N6H OB2, Canada

USA
Datamac Analytics LLC, One Financial Plaza, FL 1000, Fort Lauderdale FL, 33394

UK
14 East Bay Lane, The Press Centre, Here East, Queen Elizabeth Olympic Park, London, E20 3BS
#Differentiator
Explore how Kody Technolab is different from other software development companies.
#Startup-How
Download 50+ proven templates and editable frameworks which guide you to build remarkable product