Best PHP Web App Development Company
As India's Top PHP Web Application Development Company, we are proud to have developed solutions with over 10 million active users.
As a top PHP Web App Development company in India, we've delivered solutions to 10M+ users. We have proven success delivering delivery, booking, payment, CRM/CMS, warehouse management, and e-commerce applications with exceptional performance and minimal downtime. 
Our clients in India, the USA, Australia, the UK, and Other Europe region are generating millions of dollars with our products.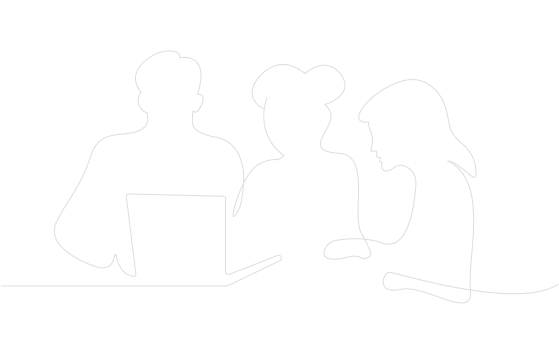 Our PHP Web App Development Process 
At Kody Technolab, our PHP web app development process is designed to deliver customized, scalable, and user-friendly solutions to meet your specific business needs.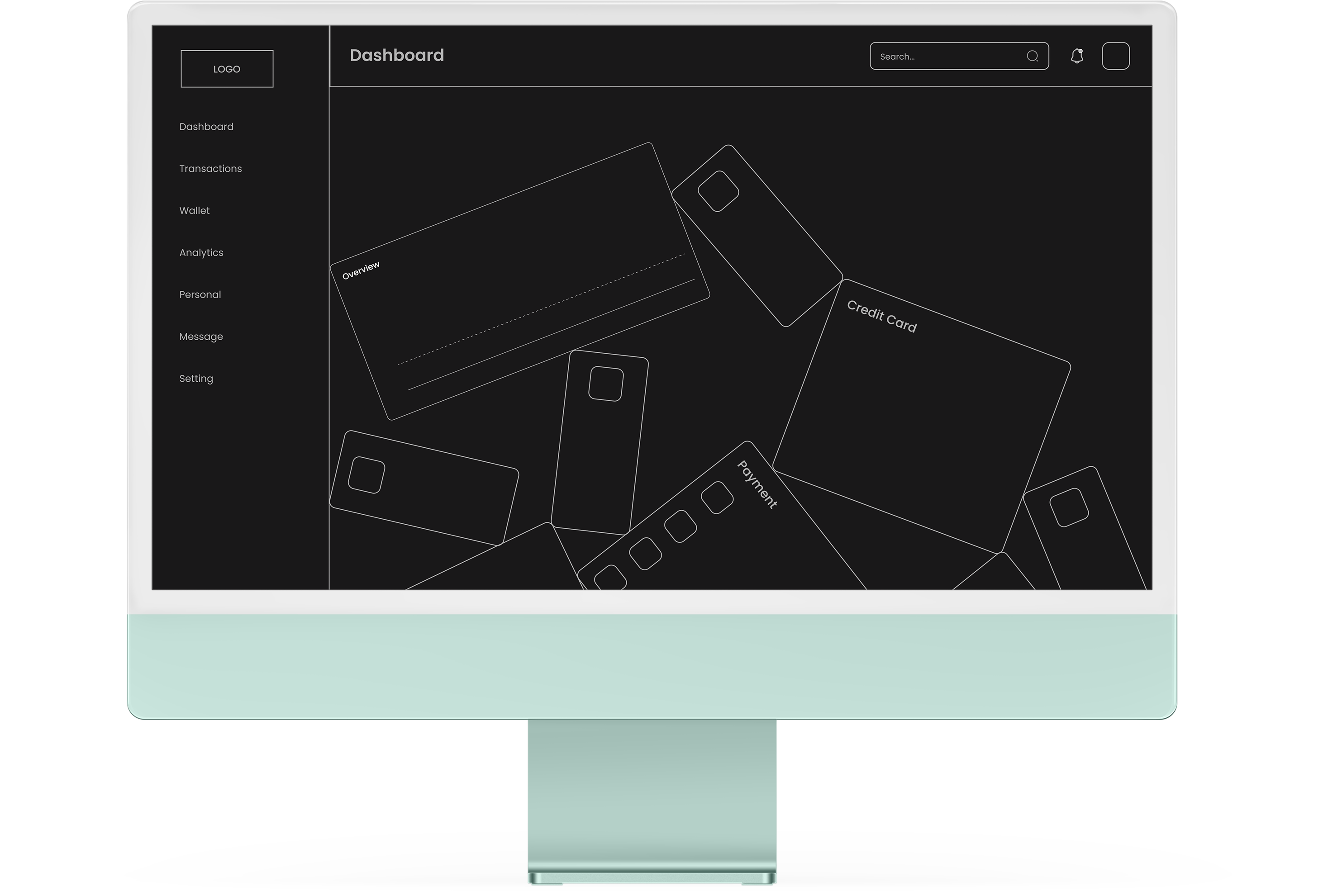 01
Requirements gathering
We take the time to comprehend your requirements and create comprehensive requirement documentation, including wireframes and flowcharts, to ensure the ideal PHP web solution for your business.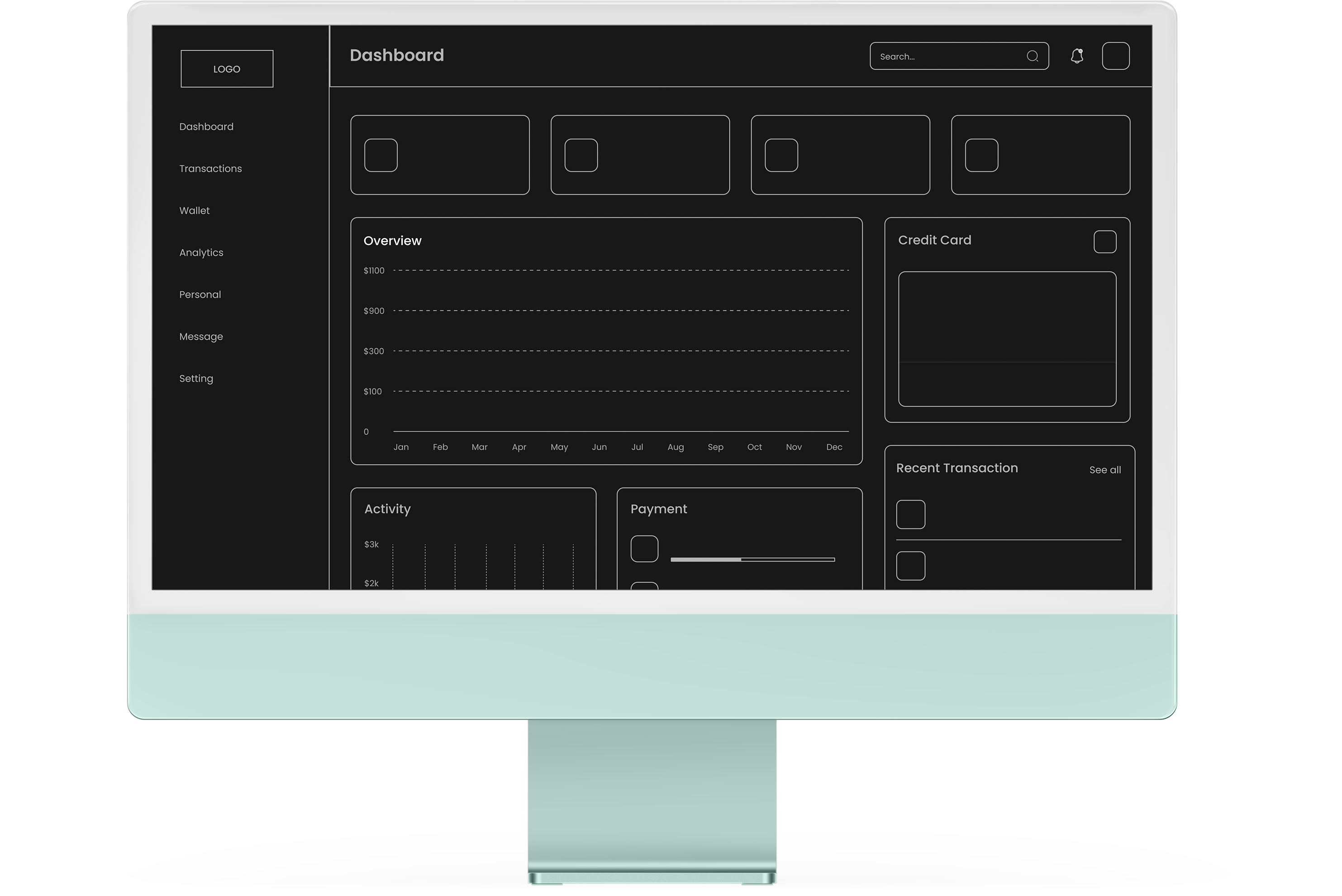 02
Planning & Design
We'll work with you to create a plan of action and then design the UI-UX architecture of your PHP web app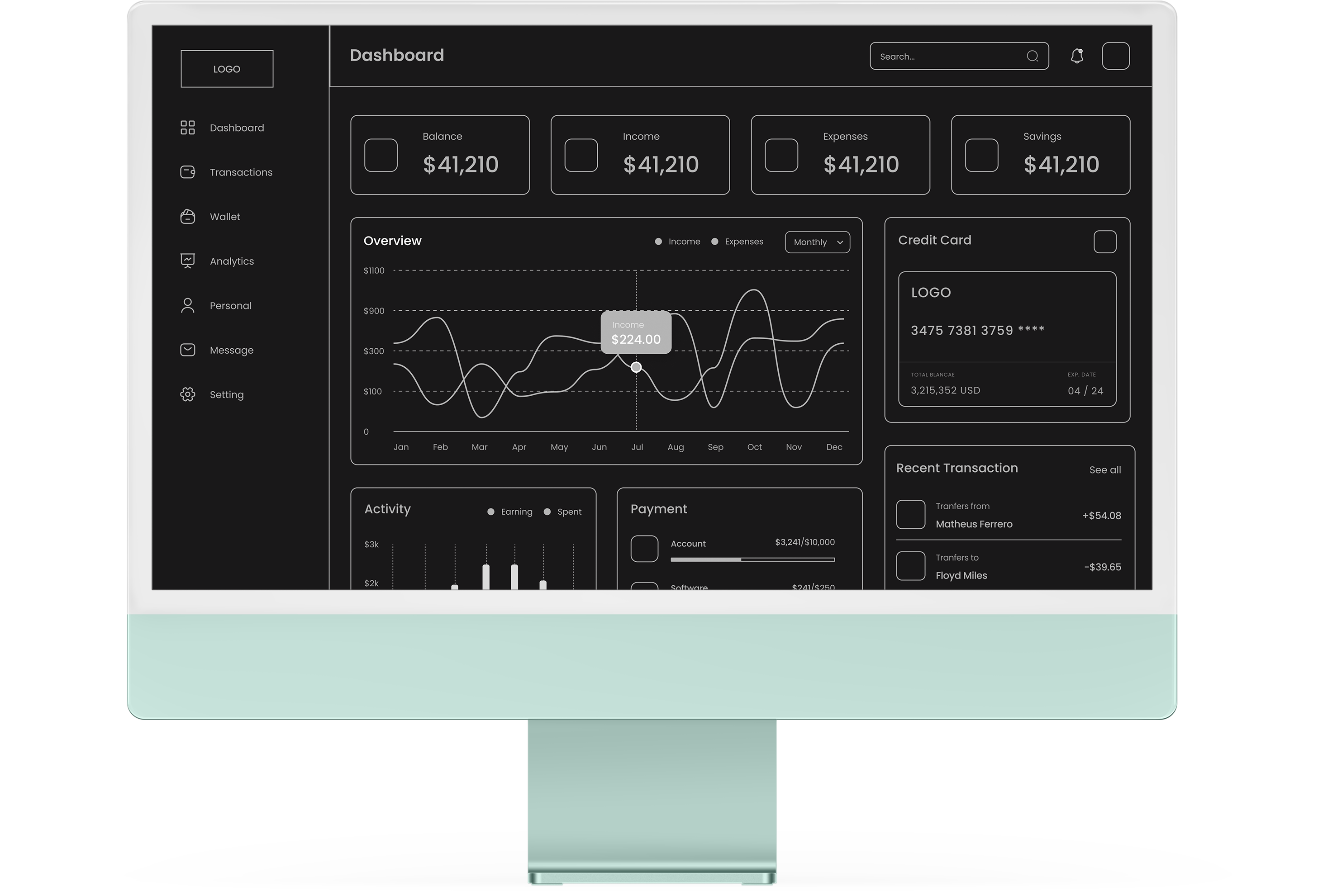 03
Development
The PHP developers at Kody Technolab are passionate about bringing designs to life by coding and developing the PHP web app.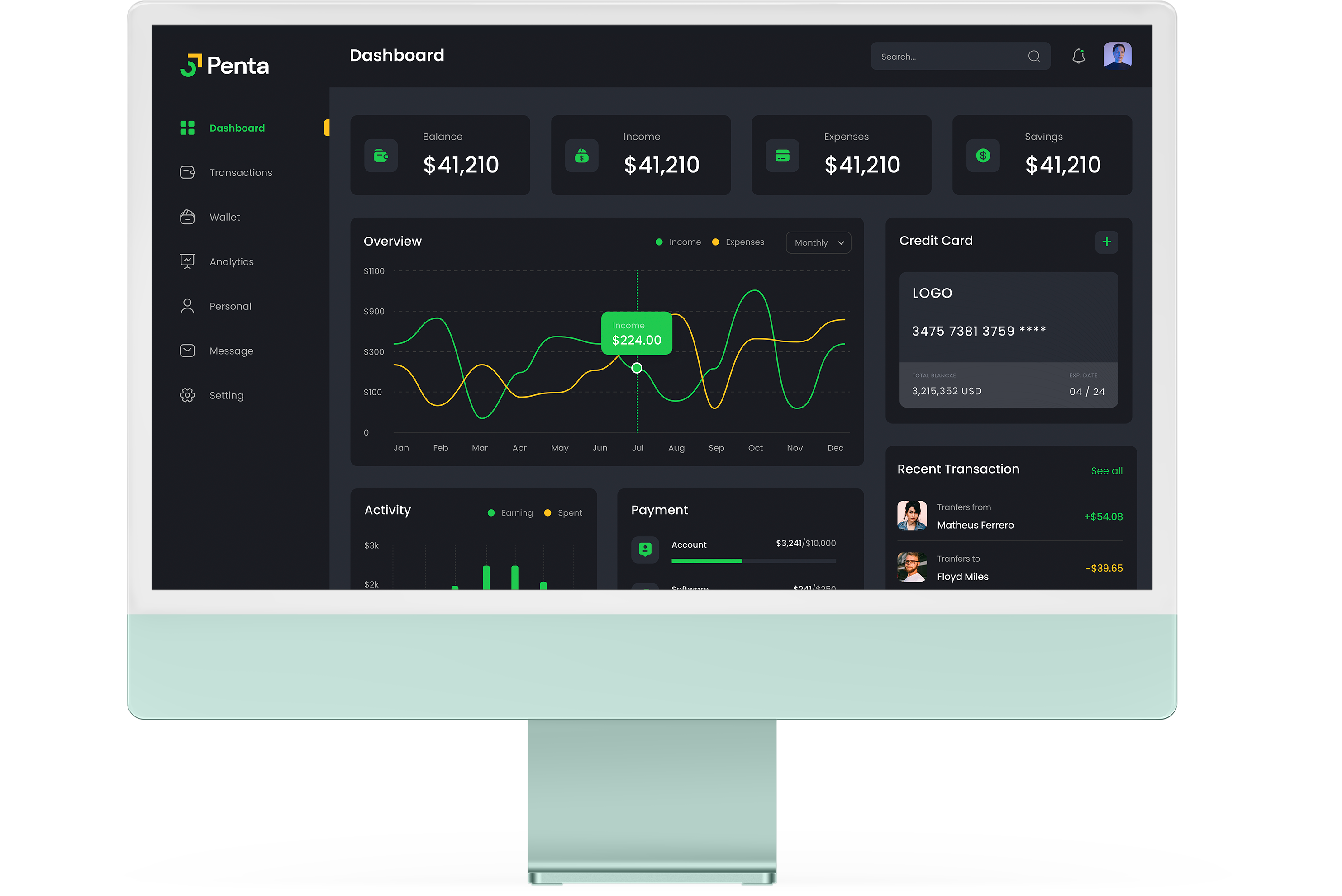 04
QA Testing
Our QA team rigorously tests the PHP web app to ensure its functionality and performance. The test plan is designed in such a way that it covers every aspect of the application and ensures that everything works as expected.
Modern PHP Web Development with a Global Reach
We prioritize the use of modern technologies and best practices to ensure top performance in building PHP web solutions. We stay up-to-date with the latest industry standards and continuously improve our development processes. Additionally, we heavily invest in testing and optimization, guaranteeing that our solutions are fast, reliable, and secure.
Our client base extends across multiple countries, including Saudi Arabia, Kuwait, Germany, the Netherlands, Canada, and beyond.
Why Choose Kody Technolab for PHP Development?
1
Expertise and Trends
We are not just any web development company; we are a team of professionals who can provide any information technology solution to your needs depending on your business goals.
2
Focus on Quality
We are committed to providing the highest quality software. We like to make our customers efficient, delighted, and productive.
3
Personalized Solutions
We understand that every client has unique needs, and our team works closely with clients to develop customized solutions that meet their specific requirements.
4
Continuous Improvement
We are always striving to improve our processes; we have introduced agile development practices that take into account the needs of our clients and their projects.
5
Testing and optimization
Our team builds modern, appealing PHP sites that load fast and work across devices. We employ thorough testing and optimization techniques to ensure top performance
6
Customer satisfaction
Customer satisfaction is our ultimate goal, and we strive to improve the relationship between consumers and brands through open communication, transparency, and exceptional service.
Business Models for PHP Development
Fixed Time/Fixed Cost Project:
The project scope, timeline, and budget are agreed upon in advance;

You pay a fixed cost for the project;

Go for it when you have well-defined project requirements and a clear and specific outcome.
Time and Material Model:
You pay for the hours worked by our developer(s) on the project;

The scope and timeline of the project can change as the development progresses;

Go for it when your project has flexible requirements and requires additional features or changes as the project progresses.
Dedicated Team Model:
You hire a dedicated team of developers to work exclusively on your project;

You have full control over the team, including the ability to assign tasks, monitor progress, and communicate directly with the team;

Go for it when your project requires a high level of collaboration and communication.
PHP Development Services 
Our company specializes in PHP web development, offering a variety of services such as custom solution development, performance optimization, design, UX, maintenance, and support. From UAE, Australia, Germany, and the Netherlands, our clientele extends to different corners of the world.
PHP Web application development
Custom PHP web development
PHP MVC framework development
PHP Maintenance and Support
Looking for top-notch PHP development services?
Get in touch with us now and experience the difference in quality, performance, and user experience for your web project.
Let's Talk
Our Expertise in Industry-Specific PHP Development
As a leading PHP web app development company, we serve various industries, including e-commerce, healthcare, finance, education, and more. Our expert developers use the latest technologies to create customized, user-friendly, and secure web solutions that meet the unique needs of each industry.
Banking & Finance
Logistics
Healthcare
Transportation
Travel
Game
Education
Construction
Manufacturing
Restaurants
e-Commerce
Social Network
Real Estate
Entertainments
Automotive
SaaS
Frequently Asked
Questions?
PHP is a popular and powerful open-source scripting language capable of producing dynamic web pages. Benefit from its performance and flexibility to build content-driven websites.
PHP is one of the most popular server-side scripting languages for web development on the planet. Its popularity springs from its well-known ease of use, open-source nature, and flexibility in approach.
PHP can be used to build a diverse array of web-based projects, including sophisticated e-commerce sites with features such as shopping carts, secure payment gateways, and order management systems. It can also be used to build robust content management systems that make it easy to manage and publish web content.
PHP can be used for creating powerful customer relationship management (CRM) systems that help businesses manage customer interactions. PHP is also useful for creating custom web applications tailored to meet specific business requirements and improve operational efficiency.
Benefits of PHP Web Development for Businesses:
Improved User Experience: A fast, responsive, and user-friendly website can enhance the overall user experience for customers.
Streamlined Processes: PHP can help streamline internal business processes, making it easier for employees to access and manage information, thus increasing efficiency and productivity.
Increased Revenue: PHP can be used to create e-commerce websites with secure payment processing, inventory management, and shipping integration, allowing businesses to increase their revenue through online sales.
The timeline for PHP web development varies depending on the project's complexity.
For a simple website, developers can usually finish developing it within a few weeks. More complex sites, like e-commerce platforms that require multiple pages and content management systems, can take much longer.
Sure, PHP can be integrated with other technologies! It's a programming language that allows you to write code for websites and web applications. It runs on the server side of a website, which means it's what makes the site work. You can integrate PHP with databases (like MySQL or PostgreSQL), frameworks (like Laravel), and APIs (like Facebook).
Words Of Appreciation
Discover the impact our solutions have had on the lives and businesses of our customers and see why they choose us time and time again.
If you want a reliable software partner who you can rely on for anything, even after development, Kody Technolab is a perfect choice. They helped us create an amazing milk delivery app with a dynamic subscription and advanced features with minimal design.
Milkmore - (Mitesh Patel, Director)
We collaborated with Kody to develop an on-demand food and parcel delivery application. The team is excellent at their development skills and quick at understanding your business requirements to come up with the right solution.
Duzzy - (Dilip Dangodara, Co-Founder)
My experience with Kody Technolab was fantastic. They developed a website and mobile app for my home massage company, Soothee, with impressive responsiveness and technical skills. The team was great to work with and quickly understood my business goals.
Soothee - (Frank Koh - Founder)
Kody Technolab helped me create a beauty service booking app for Africans with a user-friendly and intuitive design. Thanks to their Flutter development skills and design expertise, we launched a beautiful app without bugs in a short time.
AfroUrembo - (Martijn Imrich - Founder & CTO)
I partnered with Kody Technolab to build an online fashion marketplace using Flutter. They were prompt in incorporating additional features mid-development, and their team was supportive and easy to work with. A great partner, even for a non-tech CEO.
Bhesbhusa – (Suyash Agrawal, Founder)
We Believe in Contribution
Join the conversation and expand your knowledge with in-depth articles and discussions on the latest industry trends, ideas, and innovations.
Let's
Grow

and Get

Famous

Together.
Contact Information
Offices

INDIA
2nd floor, J block, Mondeal Retail park, Besides Iscon mall, Iscon cross-road, SG Highway, Ahmedabad, Gujarat 380015

CANADA
60 Capulet Ln, London, ON N6H OB2, Canada

USA
Datamac Analytics LLC, One Financial Plaza, FL 1000, Fort Lauderdale FL, 33394

UK
14 East Bay Lane, The Press Centre, Here East, Queen Elizabeth Olympic Park, London, E20 3BS
#Differentiator
Explore how Kody Technolab is different from other software development companies.
#Startup-How
Download 50+ proven templates and editable frameworks which guide you to build remarkable product