Scale your Business with our Futuristic
Python Development Company
Leverage our Python development services to affirm that your mobile and web apps run without a hitch.

If you're trying to offer your product quickly to the market, and implement innovative solutions, Python is the wisest choice. Kody Technolabs gives you a chance to unlock the potential of Python development to reinvent your digital objectives.
As a globally renowned Python development company in India, you can depend on our decades of domain-spanning expertise. With our end-to-end Python development services, we cooperate with clients to improve efficiency and drive business growth to uncover value. As a growth catalyst, we collaborate with company owners to accomplish their business goals by delivering cutting-edge Python development solutions and consultancy of the highest caliber.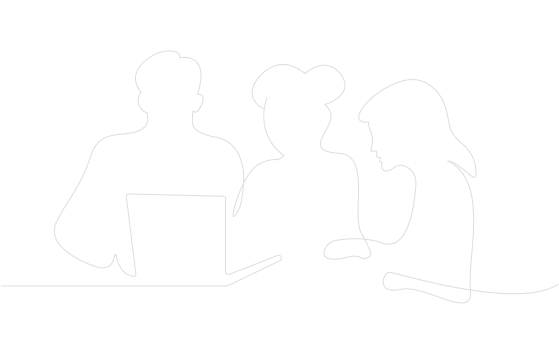 Our proficiency with Python frameworks like Django, Pyramid and Flask enables us to include most up-to-date features and functionality. Using many Python frameworks, we develop mobile and web apps quickly with efficient coding.
Align your long-term goals with Kody Technolabs' scalable and robust Python development solutions.
Python Development: Our Approach
As a Python development company in India, we identify your challenges and intended results, and provide a clear route to a solution. At Kody Technolabs, we provide thorough, end-to-end Python development services under one roof. Our developers assist you from conception of your ideas to the development of your mainframe designs and post-release maintenance. 
Our Python development techniques are founded on the latest technologies coupled with years of expertise. Therefore, you can be certain that your project is in safe hands.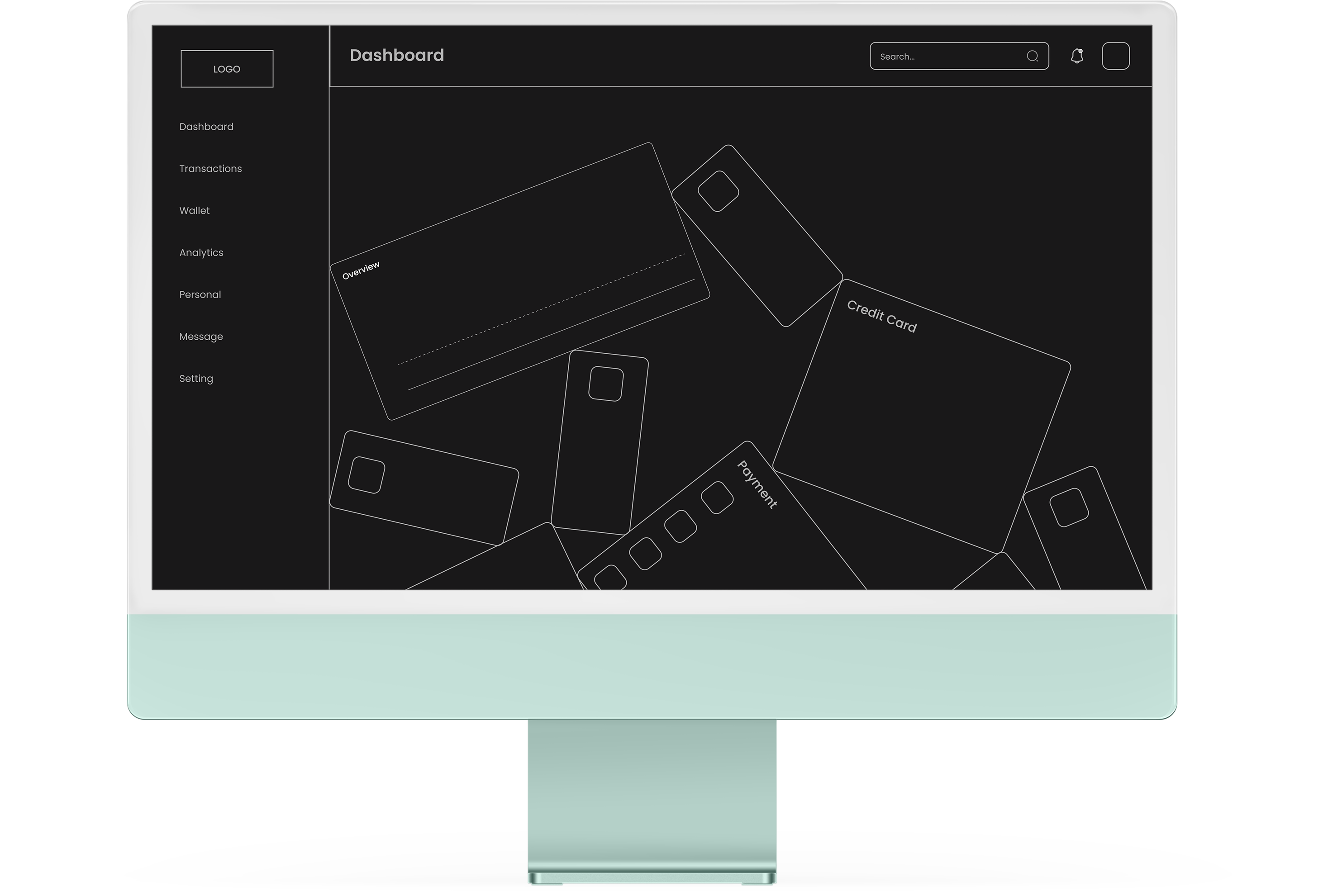 01
Consultation and Strategy
With the finest Python development services and consultation, we assist you in making sound business choices. Our qualified developers and consultants will take you through a whole process of creating task-focused Python web development. 💪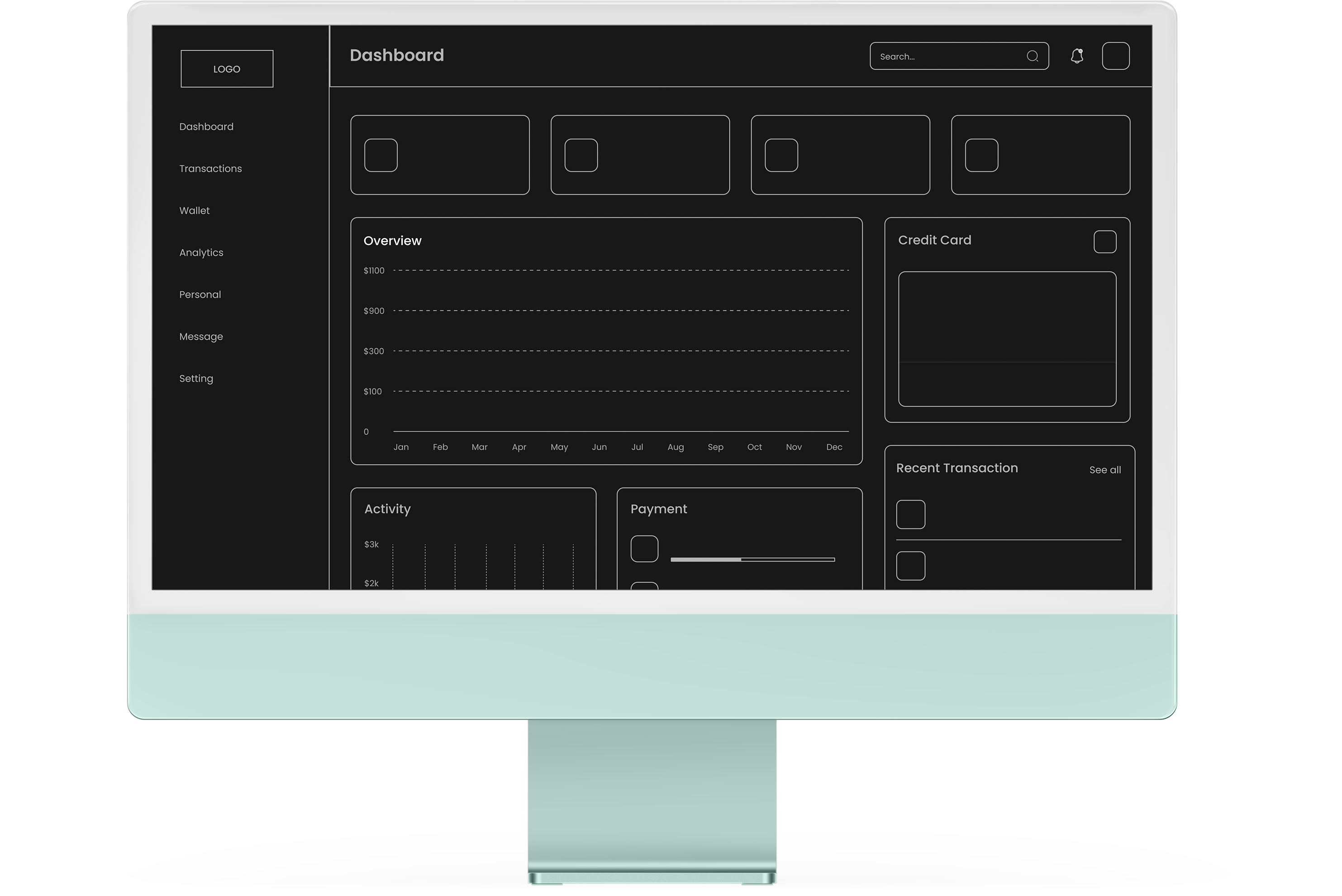 02
Design
After reviewing the project's requirements, our specialists combine their expertise and knowledge to provide hassle-free PoC Python development services. The first user interaction with the project concept is offered. It serves as a foundation for the final design. ⚙️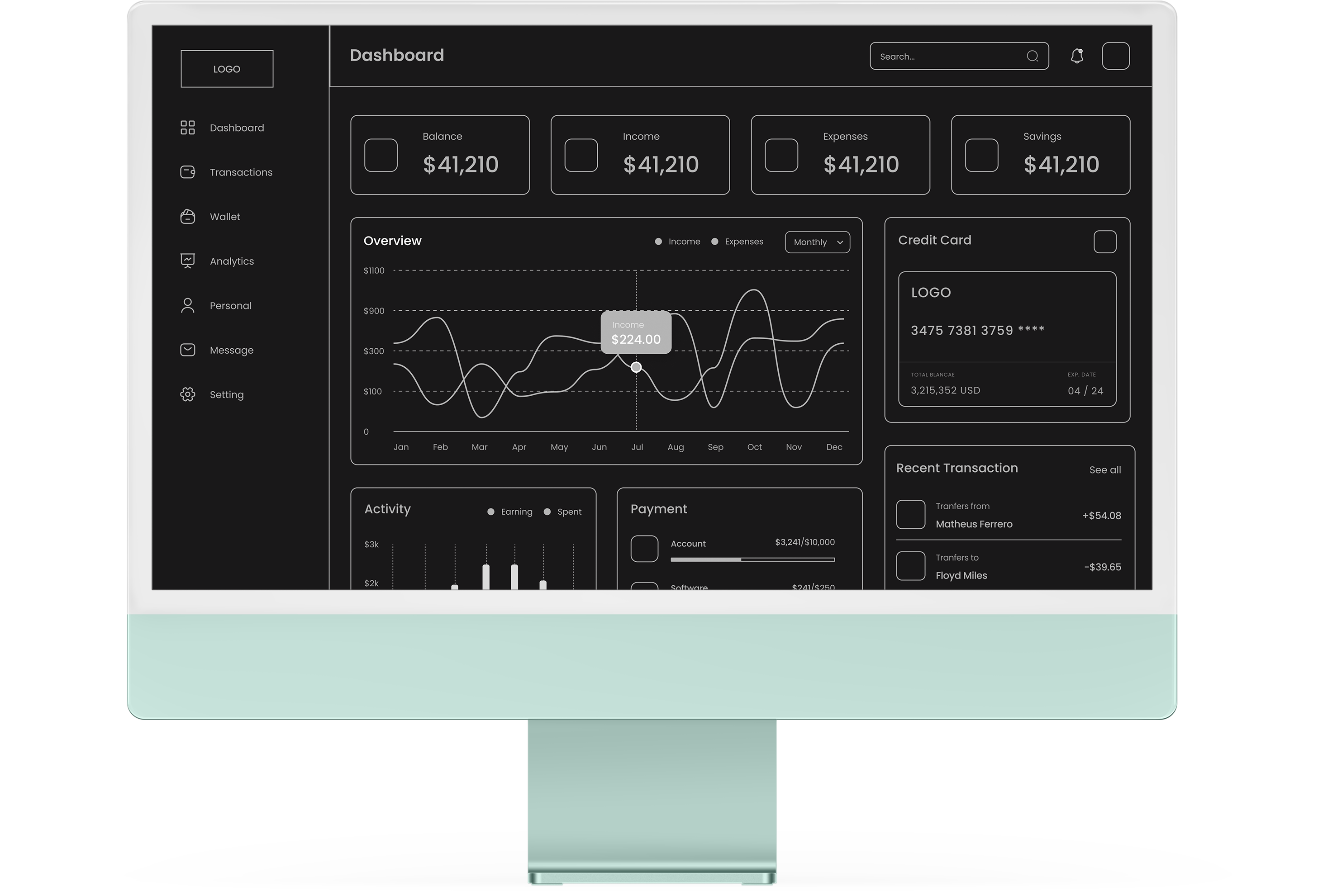 03
Development
Following the designing, our Python developers start coding. The team ensures project openness and visibility, and invites your active participation. It enables us to mitigate potential Python development-related risks and provide digital assets of better quality that meet your specifications. ⚡️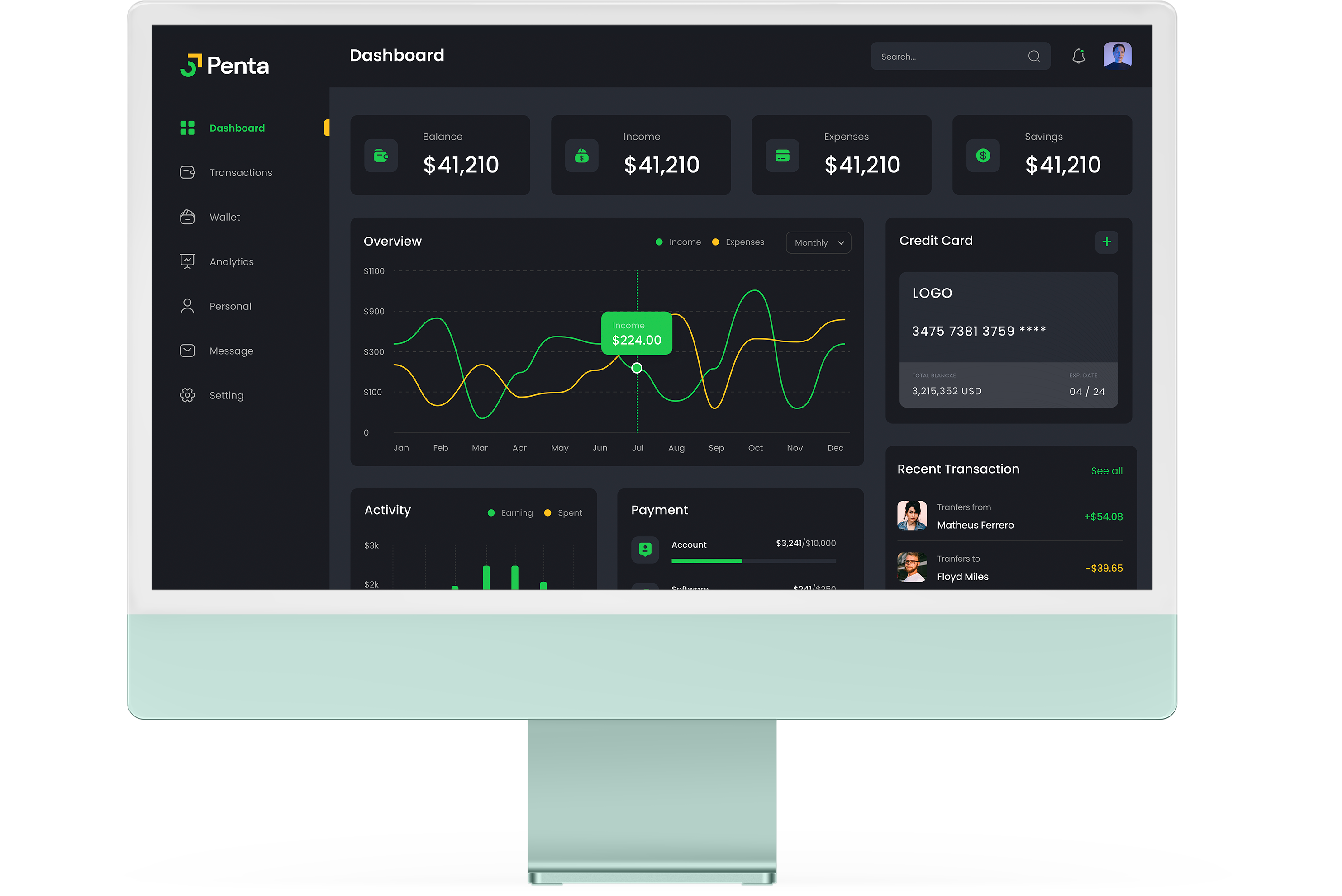 04
Performance Testing and Enhancement
When the development is over, we perform comprehensive testing to ensure that it is bug-free and fits your criteria. If we find any problems, we perform enhancement to overcome challenges, ranging from small interface updates to entire app migrations. 🔥
Kody Technolab's products are stable and easy to maintain:
Python, one of the fastest-growing languages, has been employed in development services for almost 30 years. Look no further for high-quality Python development services and right technical knowledge. We have worked on Python projects in many critical areas including finance and medicine.
The key to the successful execution of your project concept is an experienced Python development company that is proficient in all facets of this programming language. Utilizing cutting-edge python web development, our developers will implement your ideas by harnessing succinct code and minimalist designs to provide a simple, but sophisticated software.
Why Choose Us for Python Development
1
Complete Requirement Evaluation
Before beginning your project, we review your specifications and assess the technical needs. With our analysis in mind, we design your solution using the optimal tech-stack
2
24*7 Availability
Our team is accessible for your particular time zone and will coordinate with you. Our Python development programmers can collaborate with you as a part of your extended office
3
Business-centric Approach
The best part of associating with us is that our app solutions are the most affordable. You will not find any competitive company working at the same rate as ours.
4
Dedicated Project Manager
We deploy Project Manager for your project needs with no charge. The goal is to guarantee that your project is delivered according to your delivery plan.
5
Design and Security
Modern UI features so that the application's design stands out as a USP and boosts lead conversion. Moreover, high-security plugins to defend against emerging viruses and attacks.
6
End-to-End Services
We provide comprehensive Python development services, from planning to implementation. We also resolve bugs as soon as possible for flexible and affordable post-launch support.
Engagement Model for Python Development
Not having a prior idea of the appropriate engagement model for you? Not to worry. We have got your back. The choice to choose the optimal engagement model must take into account all technology and commercial needs, as well as any pertinent financial and logistical considerations.
As a renowned Python development company in India, Kody Technolabs offers adaptable engagement models that are tailored for your specific needs.
Extended Team
We offer you a dedicated team that works full-time on your project, and reports to you directly.

It can be an excellent choice for a long-term with changing needs.

You can easily manage team side, project requirements, and scope as your project develops. 
Fixed Price
We give the approximate pricing agreement for limited-scope projects.

It is an ideal model if you are clear with what you want.

The project specification is precise, and there can be little or no changes to the features and scope of the project.
Hybrid hiring model
This model enables you to have highly skilled and top-class Java developers of your own choice.
Businesses of any size can opt for this model at convenience.
You can bring to us a specific set of requirements and we will make arrangements for you.
Services we Offer for Python Development
We provide an extensive array for end-to-end Python development services, beginning with strategizing and ending with maintenance. Our exclusive emphasis on Python distinguishes us from the competitors. By selecting Kody Technolabs for Python development services, you will be able to use the knowledge and experience of a variety of specialists to ensure the success of your project.
Our considerable expertise in Python programming will assist you in creating software that is flexible, interactive, scalable, and highly responsive.
Python Migration and Upgrade
Custom Python Development
Python Enterprise Solutions
Start your Dream Project with us?
We ensure you that you are at the right stop. When you work with Kody Technolabs, you will get a dedicated technical project manager, record of your project status, and absolute transparency.
If you have an idea, please contact us so that we can implement it into a project with our expertise.
Let's Talk
Industries we have worked with for Python Development
We are a leading Python Development Company in India that provides innovative solutions for a variety of industry verticals. We serve as an essential foundation for fostering a revolutionary mindset.
The Python development services provided by Kody Technolabs enable industries to build the most creative solutions for database-driven and secure mobile and web application development. With our AI-driven screening process and emphasis on quality, you get the most qualified team to assure company excellence, profitability, and longevity.
Banking & Finance
Logistics
Healthcare
Transportation
Travel
Game
Education
Construction
Manufacturing
Restaurants
e-Commerce
Social Network
Real Estate
Entertainments
Automotive
SaaS
Frequently Asked
Questions?
Yes. We use this time to analyze the trial resource's code quality, our software development approach, compatibility with you and more. If the job is up to your mark, you may continue. 
Absolutely. Our dedicated developers work only on your project. They will update you on the project status.
Nope. We never reuse your licensing keys, patented methods, trademarks, intellectual algorithms, or anything else we employed for your project.
Our experienced staff supports you with your project. You gain project talent with its control in your hands. We gladly provide a free trial of our services. We're sure you'll keep using our services after the trial.
The cost is dependent on variables such as the technology stack chosen, the size of the team, the complexity of the application, and so on. To know the price, please contact us.
Yes, we are more than happy to assist you in any of your app development work, big or small. Call us directly for any assistance.
Consider it a 3-day process. First, you raise your requirements, second, we assess your project and provide you with a list of teams, and third, you make the selection for onboarding. There you go!
Words Of Appreciation
Discover the impact our solutions have had on the lives and businesses of our customers and see why they choose us time and time again.
If you want a reliable software partner who you can rely on for anything, even after development, Kody Technolab is a perfect choice. They helped us create an amazing milk delivery app with a dynamic subscription and advanced features with minimal design.
Milkmore - (Mitesh Patel, Director)
We collaborated with Kody to develop an on-demand food and parcel delivery application. The team is excellent at their development skills and quick at understanding your business requirements to come up with the right solution.
Duzzy - (Dilip Dangodara, Co-Founder)
My experience with Kody Technolab was fantastic. They developed a website and mobile app for my home massage company, Soothee, with impressive responsiveness and technical skills. The team was great to work with and quickly understood my business goals.
Soothee - (Frank Koh - Founder)
Kody Technolab helped me create a beauty service booking app for Africans with a user-friendly and intuitive design. Thanks to their Flutter development skills and design expertise, we launched a beautiful app without bugs in a short time.
AfroUrembo - (Martijn Imrich - Founder & CTO)
I partnered with Kody Technolab to build an online fashion marketplace using Flutter. They were prompt in incorporating additional features mid-development, and their team was supportive and easy to work with. A great partner, even for a non-tech CEO.
Bhesbhusa – (Suyash Agrawal, Founder)
We Believe in Contribution
Join the conversation and expand your knowledge with in-depth articles and discussions on the latest industry trends, ideas, and innovations.
Let's
Grow

and Get

Famous

Together.
Contact Information
Offices

INDIA
2nd floor, J block, Mondeal Retail park, Besides Iscon mall, Iscon cross-road, SG Highway, Ahmedabad, Gujarat 380015

CANADA
60 Capulet Ln, London, ON N6H OB2, Canada

USA
Datamac Analytics LLC, One Financial Plaza, FL 1000, Fort Lauderdale FL, 33394

UK
14 East Bay Lane, The Press Centre, Here East, Queen Elizabeth Olympic Park, London, E20 3BS
#Differentiator
Explore how Kody Technolab is different from other software development companies.
#Startup-How
Download 50+ proven templates and editable frameworks which guide you to build remarkable product