Drone
Control Application Solution
Connecting the Drone with its controller and managing its direction is such an intimidating task. Though most drones have the same process to establish a successful connection, every Drone comes with a unique controller. That's why there is a drone management app to make it simple for drone owners to control their Drone's directions and keep track of its performance.
Time

5 Months

Team

6 Members

Platforms

Flutter,Python

Type

Drone Control App

Industry

IOT
Building a Drone management app with useful features
The project's main objective is to streamline drone management and make it easy to maintain stability and secure connection while baking up all the data the Drone captures.
Maintaining Drone Stability and Connections is a hassle
Drones are difficult to control, and users often cannot keep track of the Drone's battery. And also require additional drone data management software. From such common problems, it seems the market lacks the right solution for managing drones from smartphones.
Efficient Drone Management Platform with Analytical Features
The drone management app solution takes the pain of controlling the Drone out of the way and lets you gather the information you want and from where you want quickly. When every detail and data of the Drone is stored on a single application, drone maintenance becomes a piece of the cake.
What they said is all mater to us!
The Kody Technolab team did an outstanding job creating our Drone Control Application. Their technical knowledge and innovative approach exceeded our expectations. The application is intuitive, efficient and has significantly improved our drone operations. The team was also very responsive to our requests and made sure the final product met all of our needs. We highly recommend this team for any software development project, especially in the field of drone technology.
Customer Portal
Features that make Controlling Drone Easy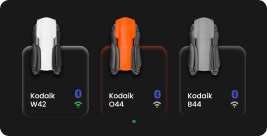 Select Drone
Choose the Drone you want to operate at the moment and get started.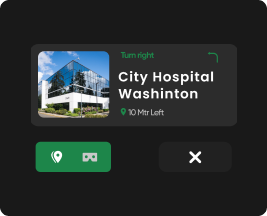 Drone Tracking
Check the real-time location of your Drone on your smartphone's screen.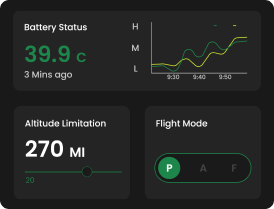 Performance Control
Control flight mode, set altitude limitations, and more right from the drone management app.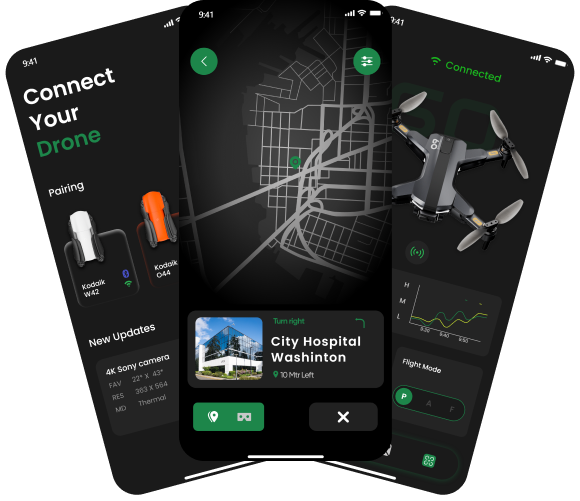 Store Panel
Features that Eliminate your Drone Management Hassle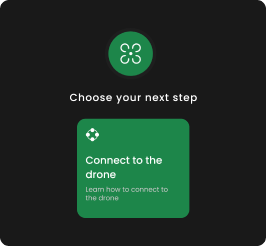 Drone Set up
Thanks to a strong radio signal, the app will maintain a stable connection with your Drone.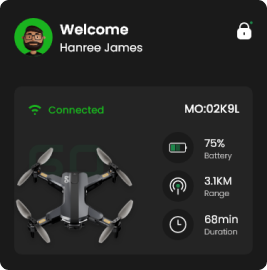 Drone Insights
Battery, distance, and active time duration, every detail will be at your fingertips.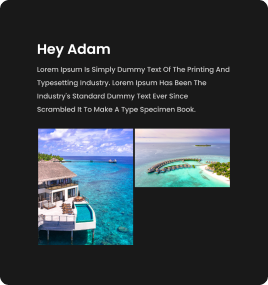 Drone Gallery
Get all the pictures and videos recorded by your Drone, delivered, and backed up on your application.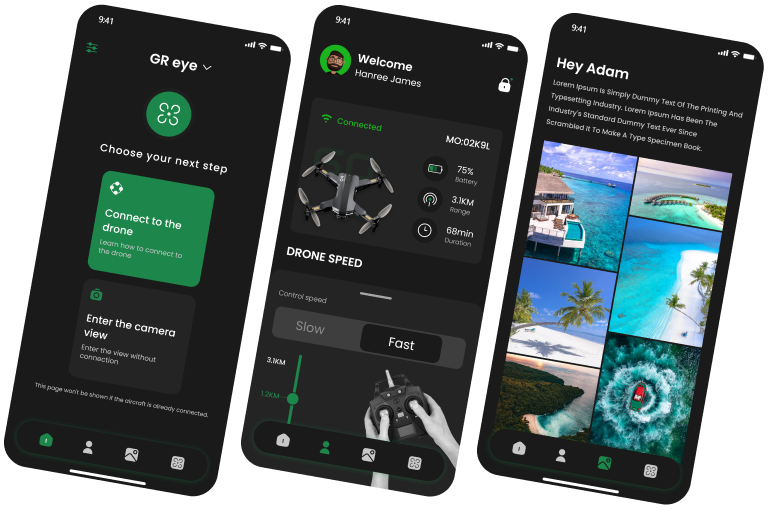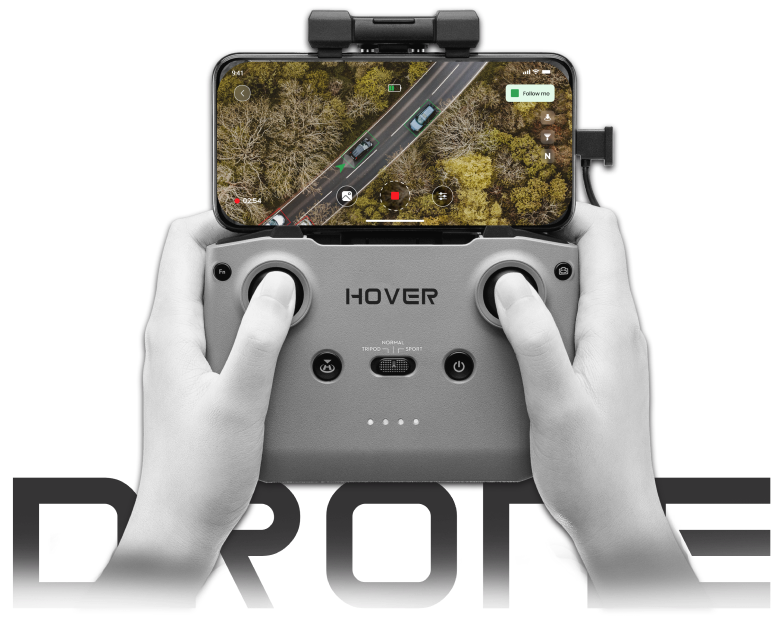 Rider Panel
Drone Management Platform's Value-added Features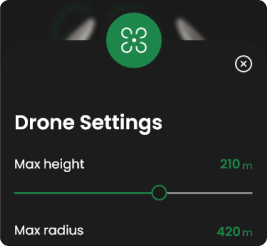 Settings
Set minimum and maximum height, radius, and range for your Drone to avoid potential damage.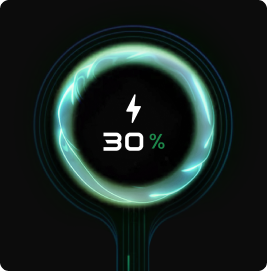 Battery Check
Always keep an eye on your Drone's battery and recharge it on time.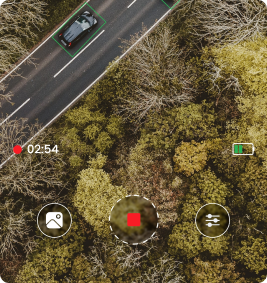 Live View
Get live aerial images or videos by your Drone and save them on your app.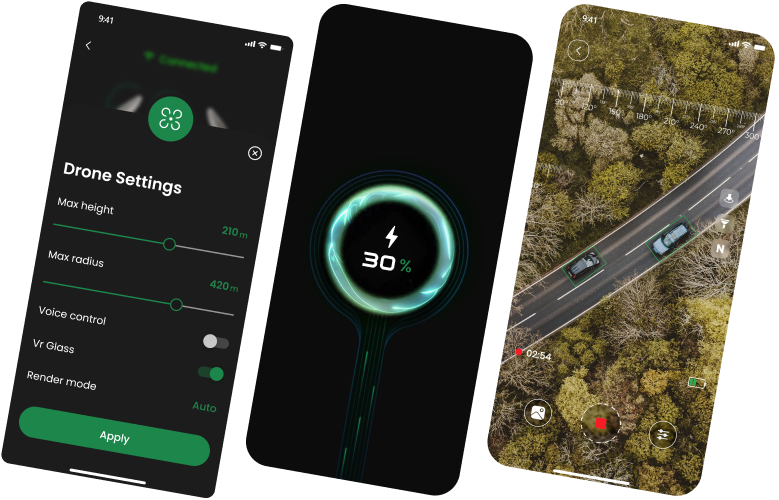 Technology stack of the project
Mobile App:
Flutter
Backend:
Python
Database:
MySQL
Let's
Grow

and Get

Famous

Together.
Contact Information
Offices

INDIA
2nd floor, J block, Mondeal Retail park, Besides Iscon mall, Iscon cross-road, SG Highway, Ahmedabad, Gujarat 380015

CANADA
60 Capulet Ln, London, ON N6H OB2, Canada

USA
Datamac Analytics LLC, One Financial Plaza, FL 1000, Fort Lauderdale FL, 33394

UK
14 East Bay Lane, The Press Centre, Here East, Queen Elizabeth Olympic Park, London, E20 3BS
#Differentiator
Explore how Kody Technolab is different from other software development companies.
#Startup-How
Download 50+ proven templates and editable frameworks which guide you to build remarkable product