A Leading Angular Development Company In India
Kody Technolab takes pride in being a top Angular development company in India.
Our team of expert developers has profound experience working with Angular and is gained mastery of the latest versions of the framework. We have a record of working with clients across a range of industries side-by-side, delivering high-quality, scalable, and cost-effective solutions.
Our ethics include having a strong focus on client satisfaction and working closely with them to understand their unique needs and requirements. This allows us to deliver tailored solutions that meet their specific goals and objectives.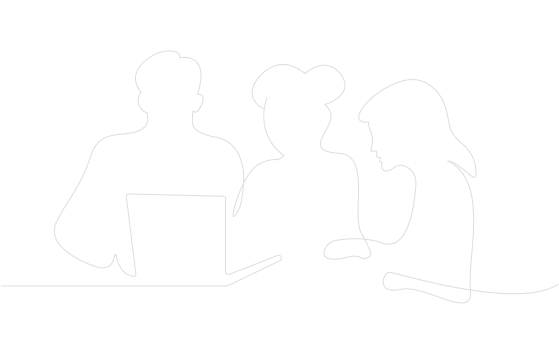 The secret behind our high client retention is that we follow a robust project management process to ensure that projects are delivered on time and within budget efficiently. We never hesitate to go overboard when it comes to developing a scalable, interactive, yet user-friendly web app for our client's vision.
We Approach Angular Web Development a bit Differently
Our Angular web development process is designed to deliver high-quality, flexible, and cost-effective solutions tailored to our client's specific needs.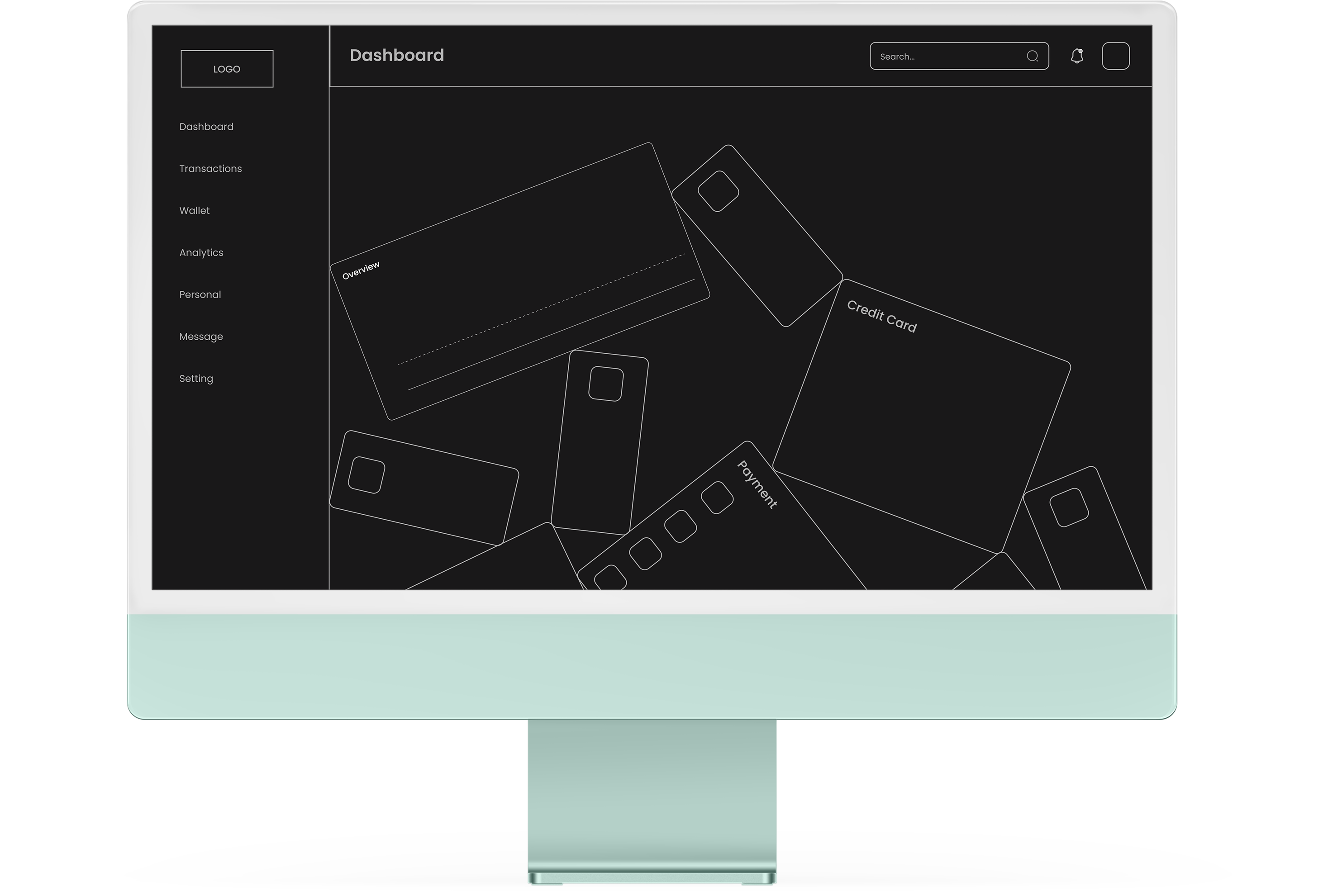 01
Requirements Gathering:
We work closely with our clients to understand their needs, goals, and objectives for the project. This allows us to develop a clear understanding of the project requirements and develop a detailed project plan.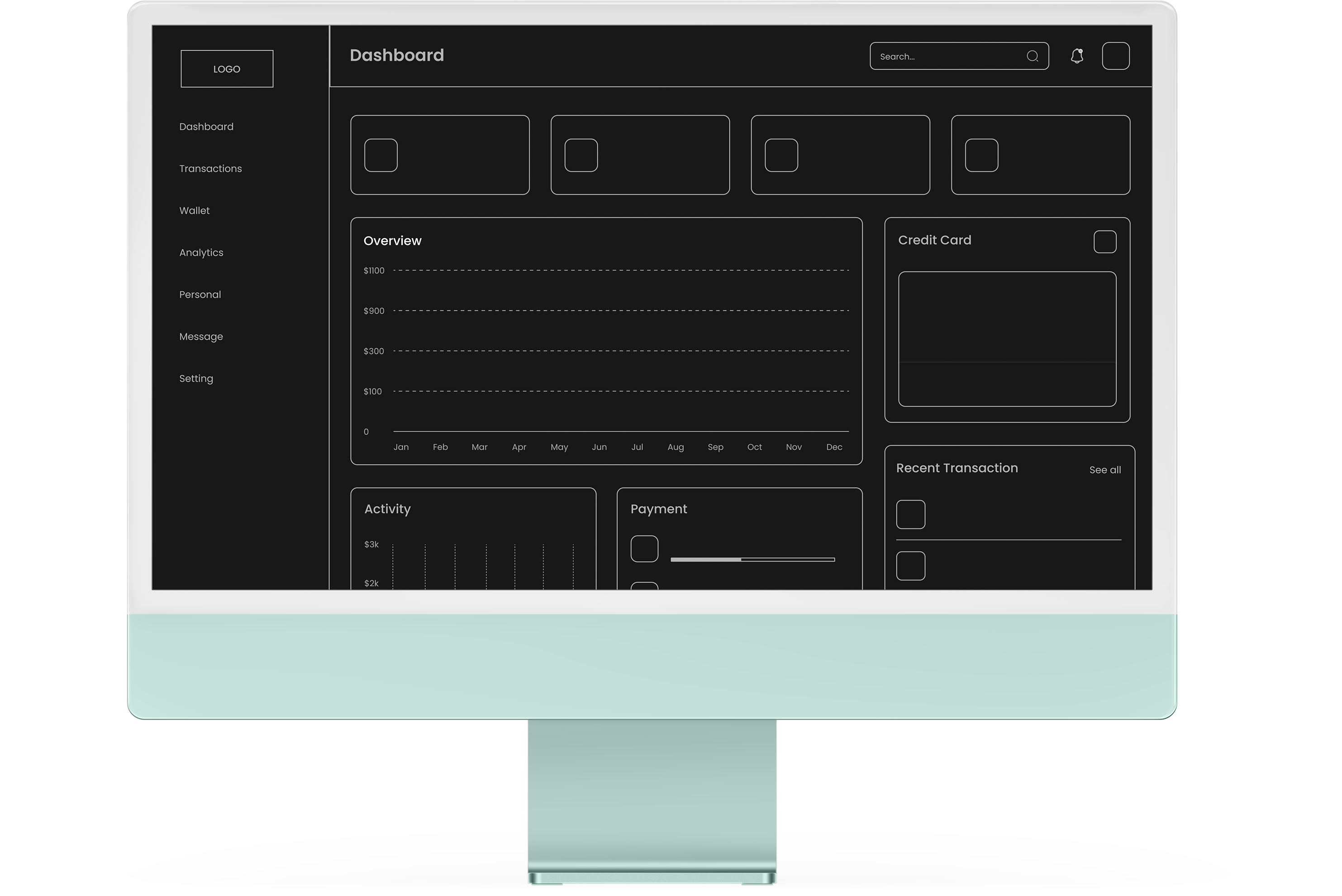 02
Design and Development:
Based on the project plan, our team of Angular developers will design and develop the web application using the latest versions of Angular. We use agile development methodologies to ensure that projects are delivered promptly and efficiently.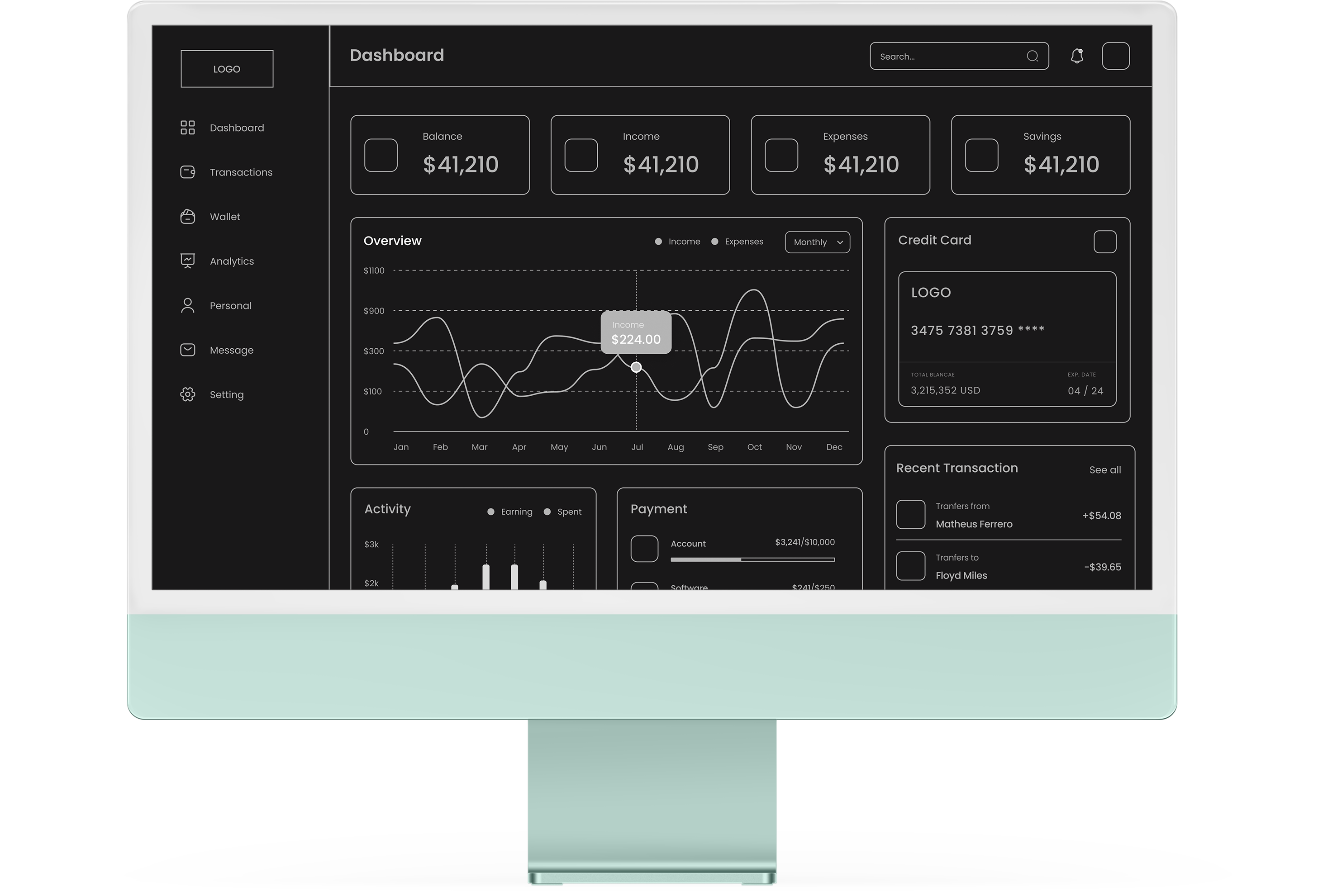 03
Testing and Quality Assurance:
Our team will thoroughly test the web application to ensure that it meets the project requirements and is free of bugs and errors. We use a combination of manual and automated testing techniques to ensure the highest level of quality.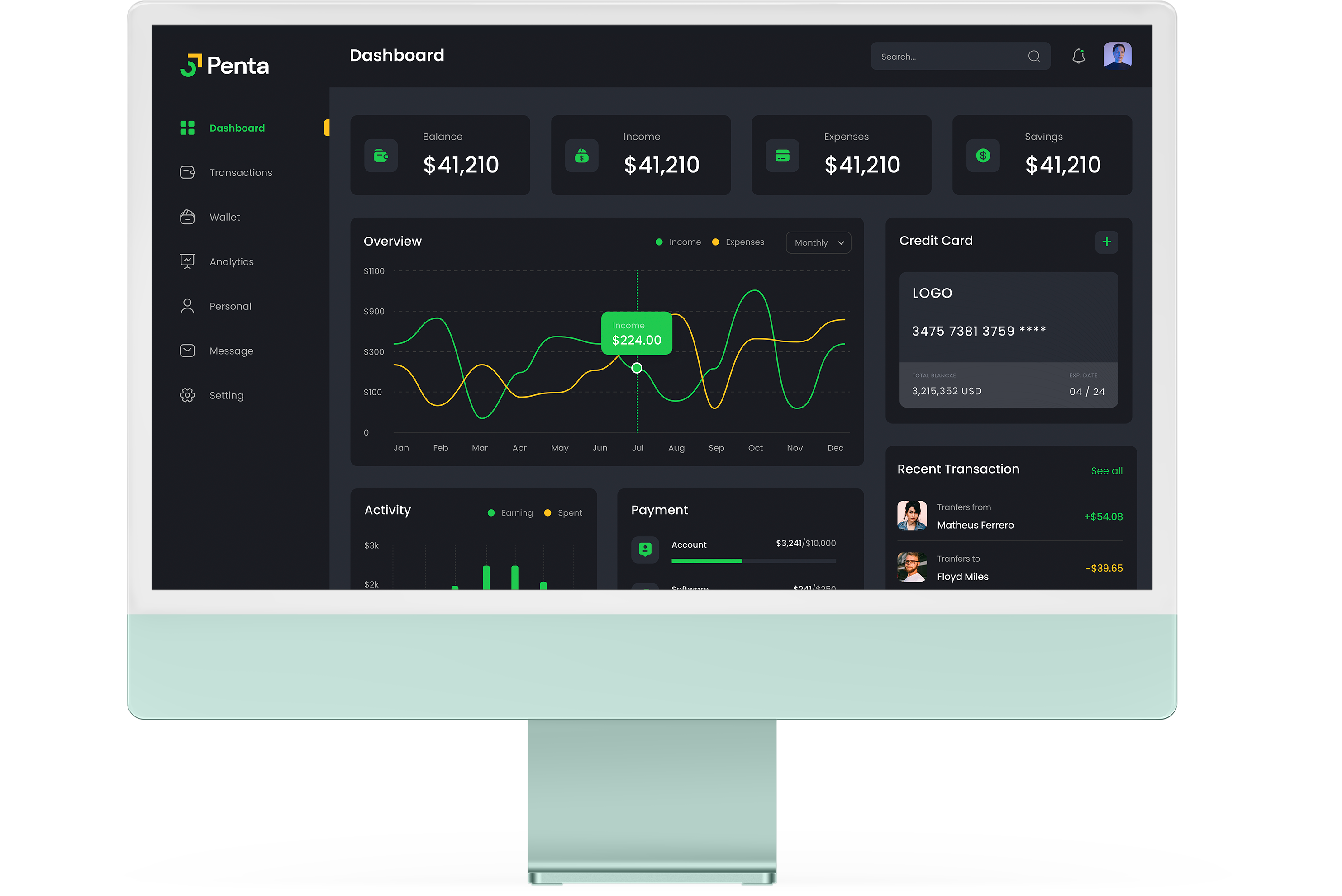 04
Deployment and Support:
Once the web application has been thoroughly tested and quality assured, we will deploy it to a production environment and provide ongoing support to ensure that it remains up-to-date and runs smoothly.
Peak Performance is the Outcome of Collaboration and Accountability
Efficient teamwork enables each member to share ideas, knowledge, and expertise, which can lead to better problem-solving and effective use of resources. While by establishing clear roles, responsibilities, and expectations, teams can ensure that everyone is working towards the same goal and that there is a sense of ownership and commitment to the project.
In Angular web development, when both collaboration and accountability are present, the team can work proactively, identifying and solving problems easily. Ultimately, deliver high-quality web applications that meet the client's needs. This results in a highly productive and motivated team, which is essential for the success of any web development project.
Why Kody Technolab for Angular Development?
1
Expertise in Angular
Kody has a team of the most extraordinary Angular developers in the town who are infused with a wealth of experience.
2
Tailored solutions
It's our second nature to work closely with our clients and understand their unique needs and requirements to deliver solutions tailored to their specific goals and objectives.
3
Security and compliance
All our Angular web development projects meet their industry standards for security and compliance, as we employ best practices to protect the client's data and information.
4
Scalability
We design and develop Angular web applications keeping future growth at the core, so the apps can easily handle an increase in traffic or sales.
5
Flexibility
It's okay if any specific needs slip your mind. We understand, and that's why we offer flexible solutions to ensure no requirement falls out of the scope of your project.
6
Budget-friendly
Got a limited budget? We can come up with the best strategy that won't degrade quality nor require heavy investment for Angular web development.
Engagement Model For Our Angular Development Services
Fixed Time/Fixed Cost Project:
The project scope, timeline, and budget are agreed upon in advance;
You pay a fixed cost for the project;
Go for it when you have well-defined project requirements and a clear and specific outcome.
Time and Material Model:
You pay for the hours worked by our developer(s) on the project;
The scope and timeline of the project can change as the development progresses;
Go for it when your project has flexible requirements and requires additional features or changes as the project progresses.
Dedicated Team Model:
You hire a dedicated team of developers to work exclusively on your project;
You have full control over the team, including the ability to assign tasks, monitor progress, and communicate directly with the team;
Go for it when your project requires a high level of collaboration and communication.
Wide range of Angular Web Development services Under One Hood
From consultation, custom solutions, design, and development to migrations, our Angular development services even extend to maintenance and upgradation. Because we believe adapting new trends and integrating technologies is a must for our clients and us too to remain up-to-date, secure, and performant.
Angular migration services
Angular UX /UI Development
Angular cross-platform development
Angular support & maintenance
Angular web application development
Transform your business with our Angular app development expertise.
Contact us now for a consultation.
Let's Talk
Our Industry Specific Experience in Angular
There is no limit to industries or business types when it comes to our Angular web application development ability. Our team of Angular developers has delivered responsive, high-performance, and visually appealing web applications with an optimal user experience.
Banking & Finance
Logistics
Healthcare
Transportation
Travel
Game
Education
Construction
Manufacturing
Restaurants
e-Commerce
Social Network
Real Estate
Entertainments
Automotive
SaaS
Frequently Asked
Questions?
Consistency
Productivity
Maintainability
Modularity
Early error recognition
The latest version is primarily focused on the Ivy project. It is basically rewriting the Angular compiler and runtime code to make it better, faster, and smaller.
Yes, you can choose and hire dedicated Angular developers from our team. Your hired developers will work only on your project, and you will have complete access to them.
We will build an angular application that is optimized for users and search engines. You can also implement SEO and SMO strategies to promote your app further.
Words Of Appreciation
Discover the impact our solutions have had on the lives and businesses of our customers and see why they choose us time and time again.
If you want a reliable software partner who you can rely on for anything, even after development, Kody Technolab is a perfect choice. They helped us create an amazing milk delivery app with a dynamic subscription and advanced features with minimal design.
Milkmore - (Mitesh Patel, Director)
We collaborated with Kody to develop an on-demand food and parcel delivery application. The team is excellent at their development skills and quick at understanding your business requirements to come up with the right solution.
Duzzy - (Dilip Dangodara, Co-Founder)
My experience with Kody Technolab was fantastic. They developed a website and mobile app for my home massage company, Soothee, with impressive responsiveness and technical skills. The team was great to work with and quickly understood my business goals.
Soothee - (Frank Koh - Founder)
Kody Technolab helped me create a beauty service booking app for Africans with a user-friendly and intuitive design. Thanks to their Flutter development skills and design expertise, we launched a beautiful app without bugs in a short time.
AfroUrembo - (Martijn Imrich - Founder & CTO)
I partnered with Kody Technolab to build an online fashion marketplace using Flutter. They were prompt in incorporating additional features mid-development, and their team was supportive and easy to work with. A great partner, even for a non-tech CEO.
Bhesbhusa – (Suyash Agrawal, Founder)
We Believe in Contribution
Join the conversation and expand your knowledge with in-depth articles and discussions on the latest industry trends, ideas, and innovations.
Let's
Grow

and Get

Famous

Together.
Contact Information
Offices

INDIA
2nd floor, J block, Mondeal Retail park, Besides Iscon mall, Iscon cross-road, SG Highway, Ahmedabad, Gujarat 380015

CANADA
60 Capulet Ln, London, ON N6H OB2, Canada

USA
Datamac Analytics LLC, One Financial Plaza, FL 1000, Fort Lauderdale FL, 33394

UK
14 East Bay Lane, The Press Centre, Here East, Queen Elizabeth Olympic Park, London, E20 3BS
#Differentiator
Explore how Kody Technolab is different from other software development companies.
#Startup-How
Download 50+ proven templates and editable frameworks which guide you to build remarkable product