Best Vue.js Application Development Company
We are India's leading Vue.js development company, delivering Vue.js solutions globally with a 100% success rate.
Empower your business with India's top Vue.js development company. Our experienced developers create stunning user experiences and offer reliable, budget-friendly solutions with top performance.
We have successfully delivered solutions for small businesses and Fortune 500 companies across the USA, UK, Europe, Canada, and GCC regions.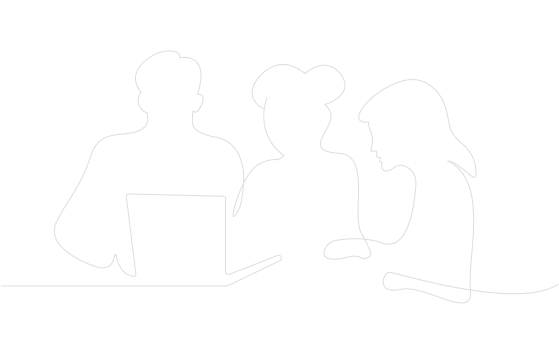 Vue.js App Development Process
Our consistent results are powered by a streamlined Vue.js development process backed by the expertise of our 100+ experienced developers. Our extensive portfolio speaks to the quality of our work.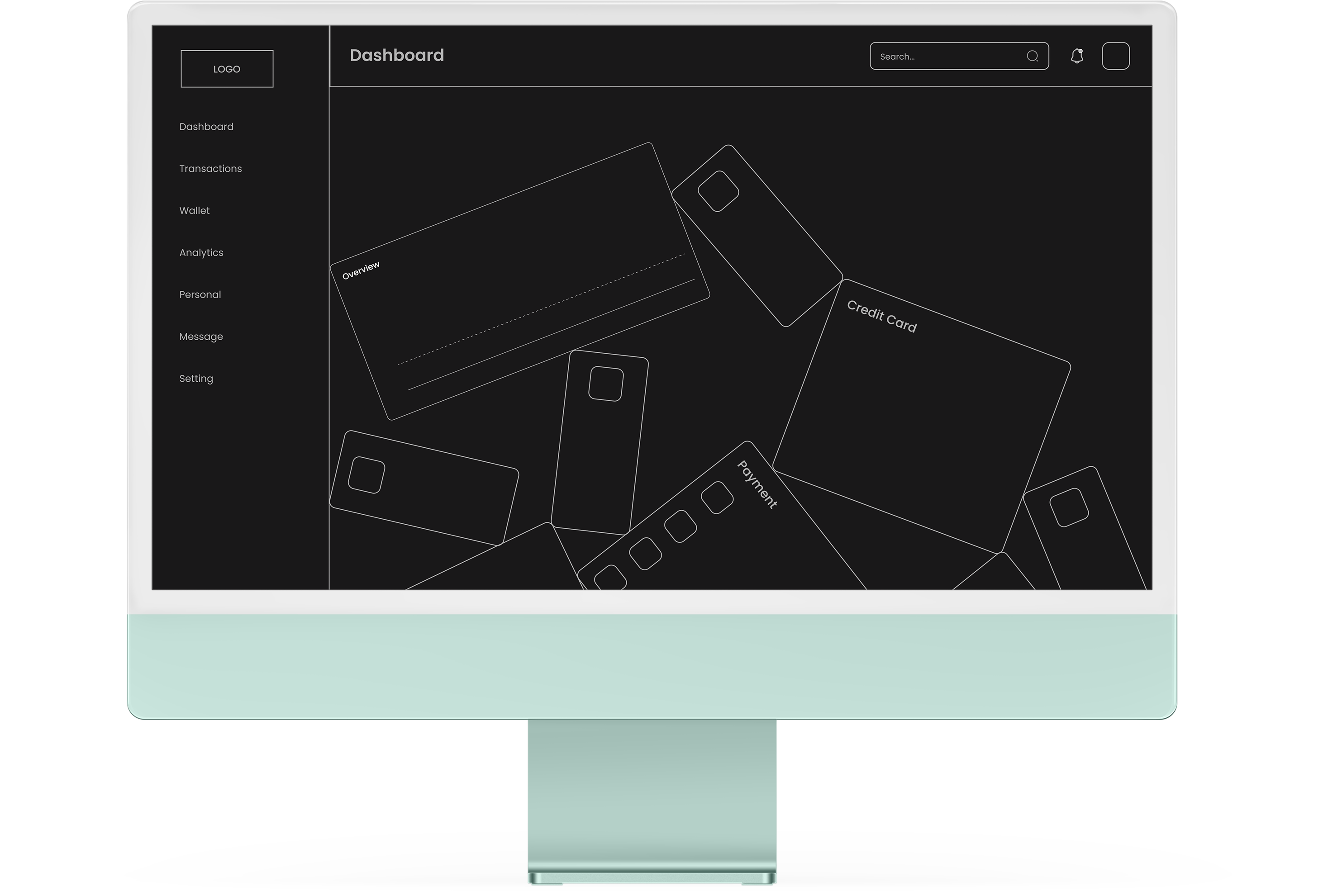 01
Requirements gathering
Gather client requirements, document project goals and objectives, and create wireframes and flow charts to plan and design the Vue.js platform. 💪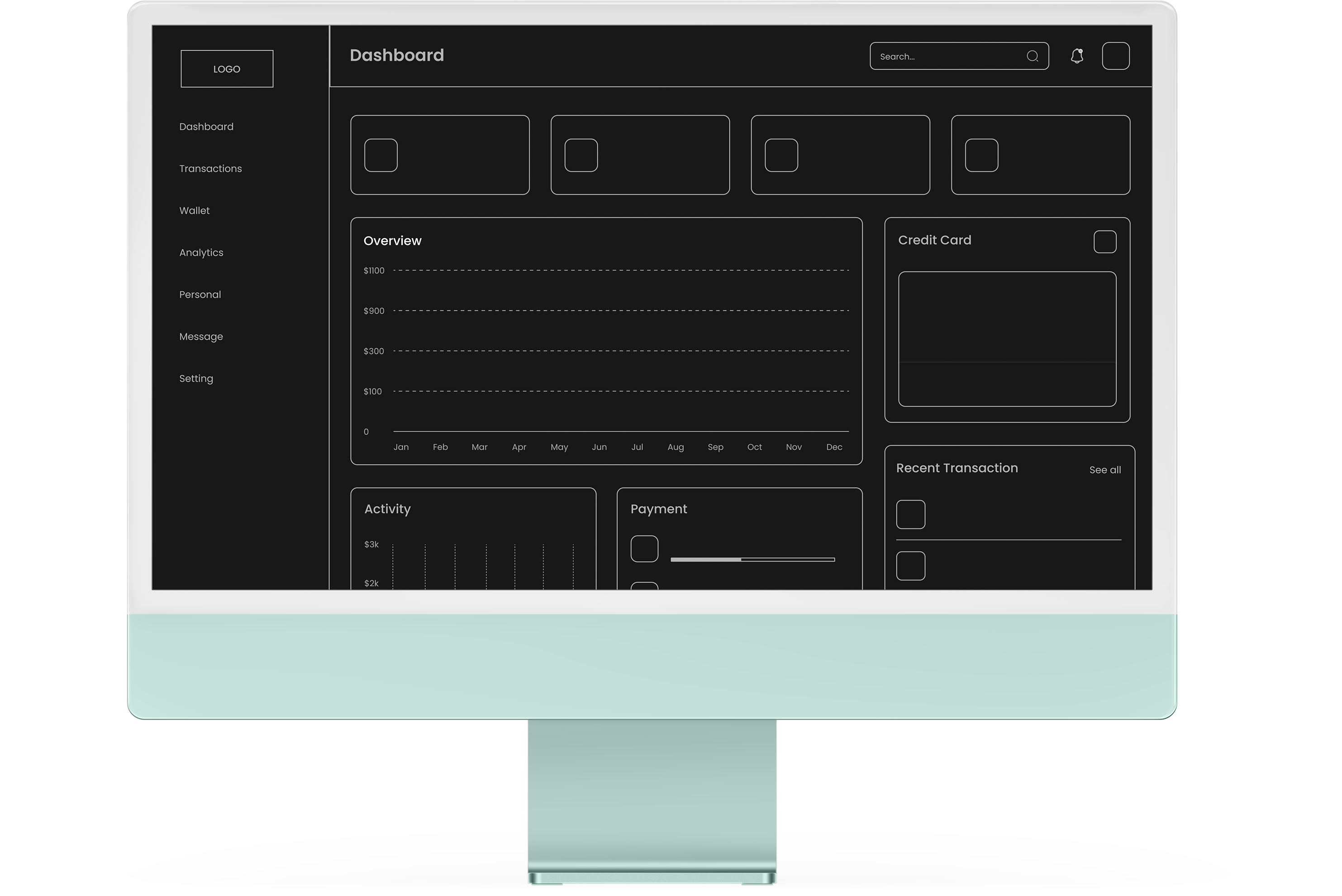 02
Design and Prototyping
We will be working on preparing designs and layouts for the website by setting up the right information architecture and user experience for the Vue js project. ⚙️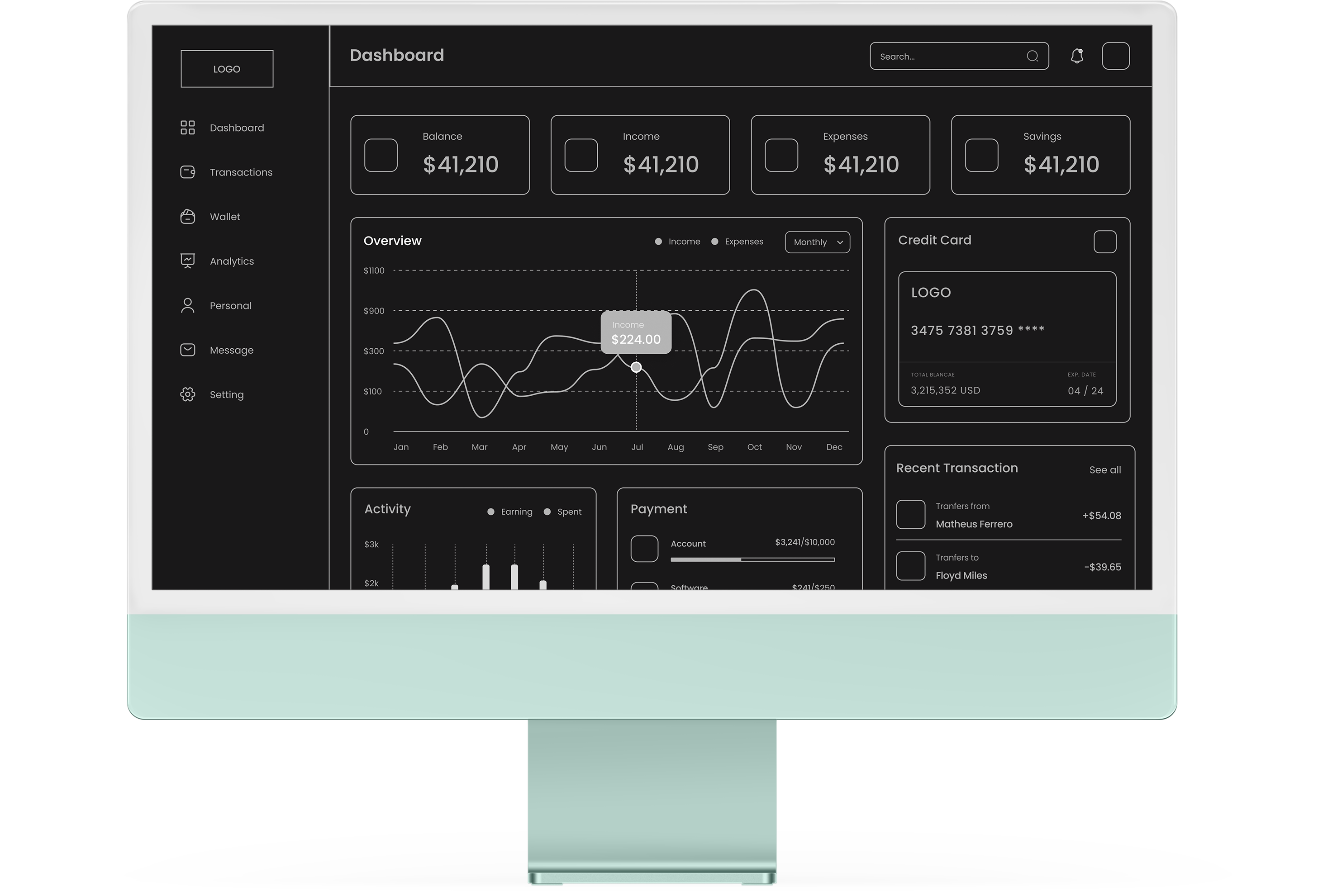 03
Coding & Development
Building the PWA using the latest technologies and tools like Angular, Flutter, React, or Vue.js to simplify the development process. ⚡️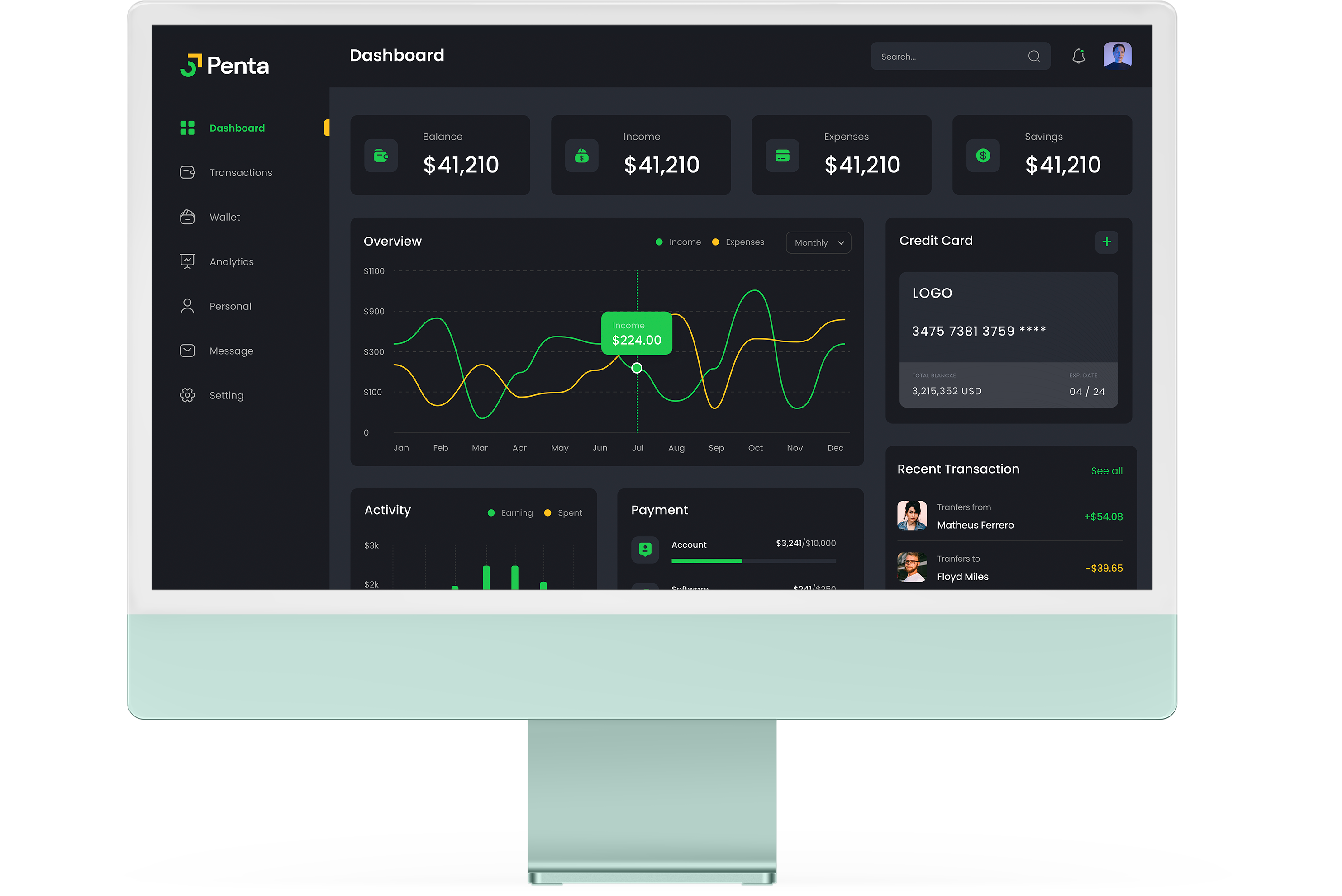 04
QA Testing
We test the application for bugs and ensure its functionality, performance, and compatibility across multiple devices. 🔥
Pioneer in Vue.js Development with a Track Record of Global Success
At Kody Technolab, we're committed to delivering high-performance bug-free solutions. We adopted the Vue.js framework very early, and now our experienced development team is constantly contributing to the Vue.js community.
We have delivered successful solutions across multiple countries, including clients in Australia, the Netherlands, Germany, and more.
Why choose Kody as a Vue.js Development Partner?
1
Excellent UI-UX design
Kody Technolab is a company based in India that provides a high-quality user interface and user experience for your web-based Vue.js solution.
2
Coding Quality
We follow best practices for the Vue js framework and ensure that every new member of our team has the skills to make sure your projects are built on solid foundations.
3
Domain Expertise
We have developers who have expertise in multiple domains. We believe that by having a wide range of expertise, your solution is in good hands.
4
Robust Security
We prioritize security by implementing encryption, providing a scalable solution, and staying up to date with the latest security measures.
5
Scalable Solution
Our developers utilize advanced technologies and techniques to ensure your solution can handle increasing amounts of data and traffic, resulting in a solution that is both flexible and scalable.
6
High Performance
Kody Technolab is known for delivering high-performing and efficient Web solutions based on Vue.js. Our expertise in this field is what makes us a leader in the industry.
Business Model for Vue.Js Development Services
With respect to different sizes of businesses, operational systems, and market requirements, we have made our services accessible via three modes.
Time and Material model:
You pay for the resources and time spent on their project.
It's flexible and adaptable to changing project requirements.
Suitable for projects with unclear or dynamic scope.
Fixed Price model:
You pay a fixed price for the entire project.
Scope, timeline, and budget are agreed upon in advance.
Suitable for projects with well-defined requirements and a fixed timeline.
Dedicated Team model:
You have a dedicated team of developers working exclusively on your project.
Offers the benefits of an in-house team with the added expertise of an outsourcing partner.
Suitable for long-term, complex projects that require a large development team.
Services We Offer Under Vue.js Development
We are a mobility solution development company specializing in understanding industrial equipment and having a deep understanding of the methodology and catering to clients across UAE, Australia, Germany, and the Netherlands.
Want to Develop a Solution in Vue.js?
Whether you want to build a single-page application, progressive web app, or complex enterprise-level web app, we've got you covered.
Let's Talk
Our Industry Description Content
We are a team of experts in Vue.js development. Our extensive experience in delivering Vue.js projects across diverse industries sets us apart from the rest. Our solutions have provided unmatched value to clients from countries such as Saudi Arabia, Kuwait, Canada, and the Netherlands.
Banking & Finance
Logistics
Healthcare
Transportation
Travel
Game
Education
Construction
Manufacturing
Restaurants
e-Commerce
Social Network
Real Estate
Entertainments
Automotive
SaaS
Frequently Asked
Questions?
Vue.js is an open-source JavaScript framework for building user interfaces. It uses a component-based architecture, where the application is divided into small, self-contained components that can be easily managed and reused. Vue.js works efficiently by focusing on the view layer and making it easy to integrate with other libraries or existing projects. It is lightweight and easy to learn.
Vue.js is a lightweight yet powerful framework that offers great performance and a smooth development experience. It provides a clear structure for building applications, and its simple syntax makes it easy to learn, even for developers new to JavaScript. Vue.js is also highly flexible and can be integrated with other technologies, making it a great choice for web development.
Vue.js is often compared to popular frameworks such as React and Angular. It offers many of the same benefits as those frameworks, including small size and simplicity, making it easier to learn and integrate into projects than some of the more complex frameworks. Additionally, Vue.js offers a more intuitive and flexible architecture, which can make it a better choice for smaller or more streamlined projects.
Yes, Vue.js can be used for both small and large-scale projects. Its modular architecture and efficient performance make it a good choice for small projects, while its ability to integrate with other technologies and its growing ecosystem of tools and plugins make it a suitable choice for large-scale projects as well.
Frameworks like Vue.js are designed to be fast, performant, and scalable. Vue uses a virtual DOM (Document Object Model) to update the view layer, which reduces the amount of work the browser needs to do. This results in improved performance. Additionally, Vue offers a number of tools and best practices for improving scalabilities, such as lazy loading and code splitting.
The cost of developing a Vue.js solution can vary widely depending on the project's scope and complexity, the level of expertise required, and the location and hourly rate of the development team. A small, simple Vue.js project might cost anywhere from $10,000 to $20,000, while a larger, more complex project could cost upwards of $50,000 or more.
Words Of Appreciation
Discover the impact our solutions have had on the lives and businesses of our customers and see why they choose us time and time again.
If you want a reliable software partner who you can rely on for anything, even after development, Kody Technolab is a perfect choice. They helped us create an amazing milk delivery app with a dynamic subscription and advanced features with minimal design.
Milkmore - (Mitesh Patel, Director)
We collaborated with Kody to develop an on-demand food and parcel delivery application. The team is excellent at their development skills and quick at understanding your business requirements to come up with the right solution.
Duzzy - (Dilip Dangodara, Co-Founder)
My experience with Kody Technolab was fantastic. They developed a website and mobile app for my home massage company, Soothee, with impressive responsiveness and technical skills. The team was great to work with and quickly understood my business goals.
Soothee - (Frank Koh - Founder)
Kody Technolab helped me create a beauty service booking app for Africans with a user-friendly and intuitive design. Thanks to their Flutter development skills and design expertise, we launched a beautiful app without bugs in a short time.
AfroUrembo - (Martijn Imrich - Founder & CTO)
I partnered with Kody Technolab to build an online fashion marketplace using Flutter. They were prompt in incorporating additional features mid-development, and their team was supportive and easy to work with. A great partner, even for a non-tech CEO.
Bhesbhusa – (Suyash Agrawal, Founder)
We Believe in Contribution
Join the conversation and expand your knowledge with in-depth articles and discussions on the latest industry trends, ideas, and innovations.
Let's
Grow

and Get

Famous

Together.
Contact Information
Offices

INDIA
2nd floor, J block, Mondeal Retail park, Besides Iscon mall, Iscon cross-road, SG Highway, Ahmedabad, Gujarat 380015

CANADA
60 Capulet Ln, London, ON N6H OB2, Canada

USA
Datamac Analytics LLC, One Financial Plaza, FL 1000, Fort Lauderdale FL, 33394

UK
14 East Bay Lane, The Press Centre, Here East, Queen Elizabeth Olympic Park, London, E20 3BS
#Differentiator
Explore how Kody Technolab is different from other software development companies.
#Startup-How
Download 50+ proven templates and editable frameworks which guide you to build remarkable product